---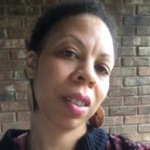 Your Word Trainer is Hadassah Queen O. She is a Dreamer, Author, Speaker, and Radio personality who loves inspiring others using real life experiences.
---
---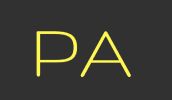 Profit Academy ► Signup today for our online course and learn how to profit from the idea God placed in your heart. Access is based on a onetime financial contribution of your choosing. | Click Here for Details
---
Here are the scripture references
Proverbs 9:10 ISR98
[10] The fear of YAH is the beginning of wisdom, And the knowledge of the Set-apart One is understanding.
Related Word Trainings
Podcast: Download (Duration: 8:23 — 10.4MB)