---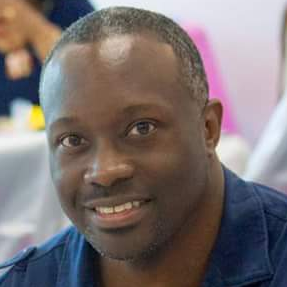 This message is presented by Amos Johnson Jr, PhD. He is the CEO & Pastor of Church for Entrepreneurs. God has given him a calling to help Christian Entrepreneurs succeed at their calling. He believes a fulfilled life comes from clearly knowing what God has called you to do and doing it.
---
---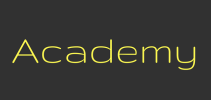 Signup ► We have created several online academies to help you discover and implement your calling. | Click Here for Details
---
Message summary & scripture references
The Bible tells us that Jesus died so we can be healed from physical sickness and diseases. However, many Christians are currently sick and in physical distress. They desire and pray for healing, but still they remain sick. Why is this? On today's podcast, discover three reasons why healing has not come yet.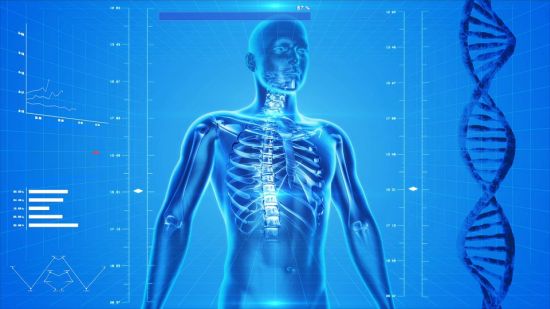 Matthew 17:19-20 KJV
[19] Then came the disciples to Jesus apart, and said, Why could not we cast him out?
[20] And Jesus said unto them, Because of your unbelief: for verily I say unto you, If ye have faith as a grain of mustard seed, ye shall say unto this mountain, Remove hence to yonder place; and it shall remove; and nothing shall be impossible unto you.
Matthew 13:55-58 KJV
[55] Is not this the carpenter's son? is not his mother called Mary? and his brethren, James, and Joses, and Simon, and Judas?
[56] And his sisters, are they not all with us? Whence then hath this man all these things?
[57] And they were offended in him. But Jesus said unto them, A prophet is not without honour, save in his own country, and in his own house. [58] And he did not many mighty works there because of their unbelief.
Matthew 6:7 KJV
[7] But when ye pray, use not vain repetitions, as the heathen do: for they think that they shall be heard for their much speaking.
Romans 10:17 KJV
[17] So then faith cometh by hearing, and hearing by the word of God.
Luke 1:13,18-20 KJV
[13] But the angel said unto him, Fear not, Zacharias: for thy prayer is heard; and thy wife Elisabeth shall bear thee a son, and thou shalt call his name John.
[18] And Zacharias said unto the angel, Whereby shall I know this? for I am an old man, and my wife well stricken in years.
[19] And the angel answering said unto him, I am Gabriel, that stand in the presence of God; and am sent to speak unto thee, and to shew thee these glad tidings.
[20] And, behold, thou shalt be dumb, and not able to speak, until the day that these things shall be performed, because thou believest not my words, which shall be fulfilled in their season.

Please leave a testimony or comment
Comments and testimonies below are from this message and others messages on our website.
---
Podcast: Download (Duration: 11:34 — 14.3MB)