---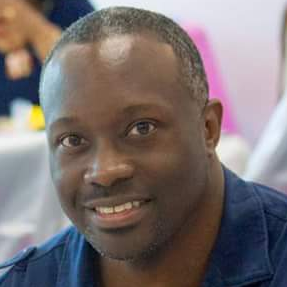 This message is presented by Amos Johnson Jr, PhD. He is the CEO & Pastor of Church for Entrepreneurs. God has given him a calling to help Christian Entrepreneurs succeed at their calling. He believes a fulfilled life comes from clearly knowing what God has called you to do and doing it.
---
---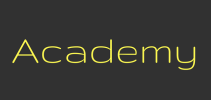 Signup ► We have created several online academies to help you discover and implement your calling. | Click Here for Details
---
Message Summary
So God called you to start this business. However, it's sucking the life out of you and now you hate the business God called you to created. Why is this?
Well, here are three reasons …
#1 You haven't solved the internal battle within you between the
Entrepreneur
Technician
Manager
#2 You aren't sure about what kind of business you're call to do
Hybrid: job/entrepreneur
Project: many profitable business projects
Freelancer: you own your job
Genius: many people and systems helping you achieve business goals
Franchise: company with systems and employees
#3 You haven't determined what type of income you want
Active – you don't work you don't eat
Passive – make money while you sleep
Take a listen to today's message to dig into this topic and learn how to create a business you love (not hate).

Please leave a testimony or comment
Comments and testimonies below are from this message and others messages on our website.
---
Podcast: Download (Duration: 12:11 — 14.5MB)