---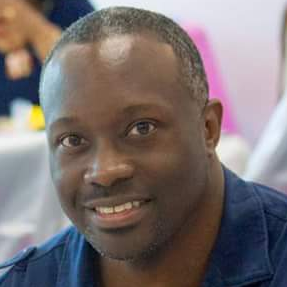 This message is presented by Amos Johnson Jr, PhD. He is the CEO & Pastor of Church for Entrepreneurs. God has given him a calling to help Christian Entrepreneurs succeed at their calling. He believes a fulfilled life comes from clearly knowing what God has called you to do and doing it.
---
---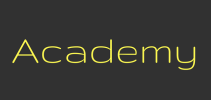 Signup ► We have created several online academies to help you discover and implement your calling. | Click Here for Details
---
Here are the scripture references
Job 3:26 KJV
[26] I was not in safety, neither had I rest, neither was I quiet; yet trouble came.
Psalm 127:2 KJV
[2] It is vain for you to rise up early, to sit up late, to eat the bread of sorrows: for so he giveth his beloved sleep.
Hebrews 4:15 KJV
[15] For we have not an high priest which cannot be touched with the feeling of our infirmities; but was in all points tempted like as we are, yet without sin.
Luke 22:44 KJV
[44] And being in an agony he prayed more earnestly: and his sweat was as it were great drops of blood falling down to the ground.
James 1:6-8 KJV
[6] But let him ask in faith, nothing wavering. For he that wavereth is like a wave of the sea driven with the wind and tossed.
[7] For let not that man think that he shall receive any thing of the Lord.
[8] A double minded man is unstable in all his ways.
Mark 4:16-17 KJV
[16] And these are they likewise which are sown on stony ground; who, when they have heard the word, immediately receive it with gladness;
[17] And have no root in themselves, and so endure but for a time: afterward, when affliction or persecution ariseth for the word's sake, immediately they are offended.
Matthew 17:19-20 KJV
[19] Then came the disciples to Jesus apart, and said, Why could not we cast him out?
[20] And Jesus said unto them, Because of your unbelief: for verily I say unto you, If ye have faith as a grain of mustard seed, ye shall say unto this mountain, Remove hence to yonder place; and it shall remove; and nothing shall be impossible unto you.
Podcast: Download (Duration: 10:41 — 12.9MB)