Let the wise hear and increase in learning, and the one who understands obtain guidance – Proverbs 1:5 ESV
We have created five academies to help you discover and implement the calling that God has placed in your heart. These academies are self-study online courses, so you can join and learn at any time and from anywhere in the world. Access to any academy is based on a one-time financial contribution of your own choosing to the Church for Entrepreneurs.
---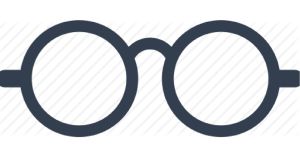 Clarity Academy ► Discover or re-discover your calling. At the end of this academy you will receive clarity from the Holy Spirit on your calling and the next (or first) steps. | Click Here for Detials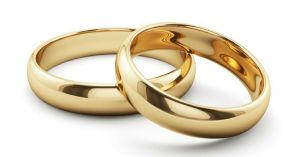 Marriage Academy ► There is a success connection between your calling and marriage. In this academy, discover God's heart on marriage, so you can create a successful marriage. | Click Here for Details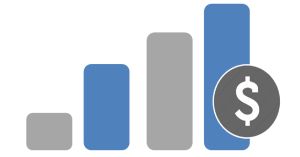 Profit Academy ► There is a gap between God ideas and correctly turning those ideas into profits. In this academy learn how to profit from the idea God placed in your heart. | Click Here for Details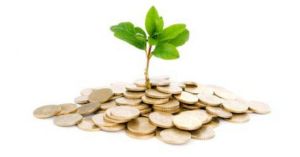 Funding Academy ► Your non-profit (aka good-work) is called to serve communities that cannot afford to pay you. This academy guides you in attracting the right donors to fund this good work. | Click Here for Details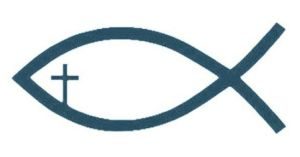 Ministry Academy ► Your job is to equip believers to grow spiritually. This academy helps you create a plan to launch a successful ministry that blesses those you are called to serve. | Click Here for Details
---
If you have any questions about any of our academies,
contact
us and we'll be happy to answer your questions.
---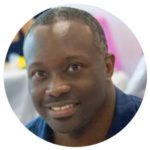 Academy Instructor // Amos Johnson Jr, PhD is the CEO and Pastor of Church for Entrepreneurs. God has given him a calling to help Christians succeed at their calling. He strongly believes a fulfilled life comes from clearly knowing what God has called you to do and doing it.