---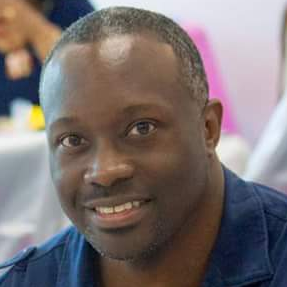 This message is presented by Amos Johnson Jr, PhD. He is the CEO & Pastor of Church for Entrepreneurs. God has given him a calling to help Christian Entrepreneurs succeed at their calling. He believes a fulfilled life comes from clearly knowing what God has called you to do and doing it.
---
---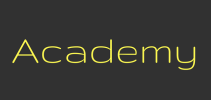 Signup ► We have created several online academies to help you discover and implement your calling. | Click Here for Details
---
Message summary & scripture references
The Bible tells us that all things work together for our good, but what does that mean? Does it mean that bad things are good for us? Understanding this concept is critical to your faith, because a misunderstanding of this could crush your faith. Take a listen to today's message to learn what this bible concept means.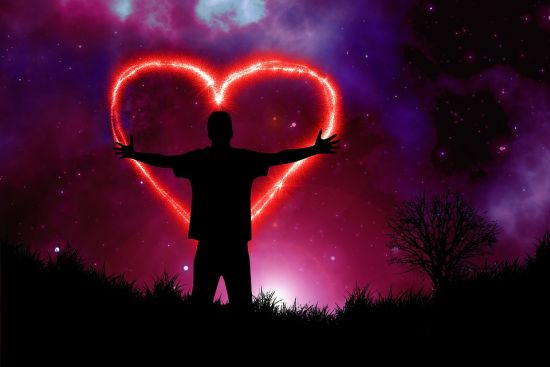 Romans 8:28 KJV
[28] And we know that all things work together for good to them that love God, to them who are the called according to his purpose.
1 Kings 17:12,15-17,21-22 KJV
[12] And she said, As the Lord thy God liveth, I have not a cake, but an handful of meal in a barrel, and a little oil in a cruse: and, behold, I am gathering two sticks, that I may go in and dress it for me and my son, that we may eat it, and die.
[15] And she went and did according to the saying of Elijah: and she, and he, and her house, did eat many days.
[16] And the barrel of meal wasted not, neither did the cruse of oil fail, according to the word of the Lord, which he spake by Elijah.
[17] And it came to pass after these things, that the son of the woman, the mistress of the house, fell sick; and his sickness was so sore, that there was no breath left in him.
[21] And he stretched himself upon the child three times, and cried unto the Lord , and said, O Lord my God, I pray thee, let this child's soul come into him again.
[22] And the Lord heard the voice of Elijah; and the soul of the child came into him again, and he revived.
Job 1:1-3 KJV
[1] There was a man in the land of Uz, whose name was Job; and that man was perfect and upright, and one that feared God, and eschewed evil.
[2] And there were born unto him seven sons and three daughters.
[3] His substance also was seven thousand sheep, and three thousand camels, and five hundred yoke of oxen, and five hundred she asses, and a very great household; so that this man was the greatest of all the men of the east.
Job 42:10,12-13 KJV
[10] And the Lord turned the captivity of Job, when he prayed for his friends: also the Lord gave Job twice as much as he had before.
[12] So the Lord blessed the latter end of Job more than his beginning: for he had fourteen thousand sheep, and six thousand camels, and a thousand yoke of oxen, and a thousand she asses.
[13] He had also seven sons and three daughters.
Please leave a testimony or comment
Comments and testimonies below are from this message and others messages on our website.
---
Podcast: Download (Duration: 9:34 — 13.0MB)