---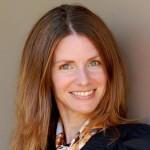 Your Word Trainer is Krista Dunk. She is passionate about helping people discover their God-given gifts and express them with the world. She helps others start their own journey of discovery and expression through her books, speaking topics, newsletters, workshops, publishing company, and radio show.
---
---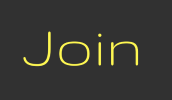 Membership ► Consider joining us. We are an online church that equips people across the world to succeed at their God-given entrepreneurial calling. | Click Here for Membership Details
---
Here are the scripture references
Galatians 5:22-23 KJV
[22] But the fruit of the Spirit is love, joy, peace, longsuffering, gentleness, goodness, faith, [23] Meekness, temperance: against such there is no law.
Psalm 46:10 KJV
[10] Be still, and know that I am God: I will be exalted among the heathen, I will be exalted in the earth.
---
Podcast: Download (Duration: 9:10 — 10.4MB)