---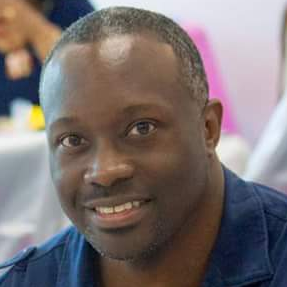 This message is presented by Amos Johnson Jr, PhD. He is the CEO & Pastor of Church for Entrepreneurs. God has given him a calling to help Christian Entrepreneurs succeed at their calling. He believes a fulfilled life comes from clearly knowing what God has called you to do and doing it.
---
---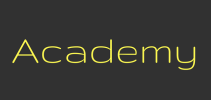 Signup ► We have created several online academies to help you discover and implement your calling. | Click Here for Details
---
Here are the scripture references
Malachi 3:10 KJV
[10] Bring ye all the tithes into the storehouse, that there may be meat in mine house, and prove me now herewith, saith the LORD of hosts, if I will not open you the windows of heaven, and pour you out a blessing, that there shall not be room enough to receive it.
James 1:5 KJV
[5] If any of you lack wisdom, let him ask of God, that giveth to all men liberally, and upbraideth not; and it shall be given him.
Luke 5:4-6 KJV
[4] Now when he had left speaking, he said unto Simon, Launch out into the deep, and let down your nets for a draught.
[5] And Simon answering said unto him, Master, we have toiled all the night, and have taken nothing: nevertheless at thy word I will let down the net.
[6] And when they had this done, they inclosed a great multitude of fishes: and their net brake.
Matthew 4:18-20 KJV
[18] And Jesus, walking by the sea of Galilee, saw two brethren, Simon called Peter, and Andrew his brother, casting a net into the sea: for they were fishers.
[19] And he saith unto them, Follow me, and I will make you fishers of men.
[20] And they straightway left their nets, and followed him.
1 Kings 17:6 KJV
[6] And the ravens brought him bread and flesh in the morning, and bread and flesh in the evening; and he drank of the brook.
Podcast: Download (Duration: 8:52 — 10.5MB)