---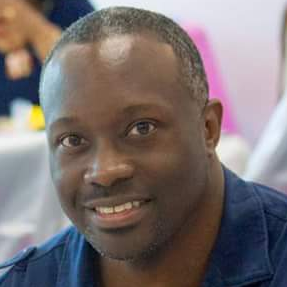 This message is presented by Amos Johnson Jr, PhD. He is the Founder & Pastor of Church for Entrepreneurs. God has given him a calling to help Christian Entrepreneurs succeed at their calling. He believes a fulfilled life comes from clearly knowing what God has called you to do and doing it.
---
---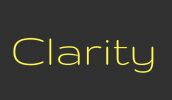 Conference ► Attend our free Clarity Conference on November 4th in Atlanta, GA and receive clarity from the Holy Spirit on your calling and the next steps | Click Here to Register
---
Here are the scripture references
Isaiah 46:9-11 KJV
[9] Remember the former things of old: for I am God, and there is none else; I am God, and there is none like me,
[10] Declaring the end from the beginning, and from ancient times the things that are not yet done, saying, My counsel shall stand, and I will do all my pleasure:
[11] Calling a ravenous bird from the east, the man that executeth my counsel from a far country: yea, I have spoken it, I will also bring it to pass; I have purposed it, I will also do it.
Romans 4:17 KJV
[17] (As it is written, I have made thee a father of many nations,) before him whom he believed, even God, who quickeneth the dead, and calleth those things which be not as though they were.
Podcast: Download (Duration: 8:59 — 10.6MB)