---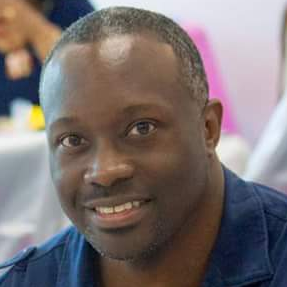 This message is presented by Amos Johnson Jr, PhD. He is the CEO & Pastor of Church for Entrepreneurs. God has given him a calling to help Christian Entrepreneurs succeed at their calling. He believes a fulfilled life comes from clearly knowing what God has called you to do and doing it.
---
---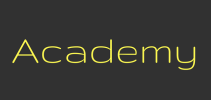 Signup ► We have created several online academies to help you discover and implement your calling. | Click Here for Details
---
Here are the scripture references
1 Corinthians 13:8-12 KJV
[8] Charity never faileth: but whether there be prophecies, they shall fail; whether there be tongues, they shall cease; whether there be knowledge, it shall vanish away.
[9] For we know in part, and we prophesy in part.
[10] But when that which is perfect is come, then that which is in part shall be done away.
[11] When I was a child, I spake as a child, I understood as a child, I thought as a child: but when I became a man, I put away childish things.
[12] For now we see through a glass, darkly; but then face to face: now I know in part; but then shall I know even as also I am known.
Ephesians 1:4-5 KJV
[4] According as he hath chosen us in him before the foundation of the world, that we should be holy and without blame before him in love:
[5] Having predestinated us unto the adoption of children by Jesus Christ to himself, according to the good pleasure of his will,
Acts 13:22 KJV
[22] And when he had removed him, he raised up unto them David to be their king; to whom also he gave their testimony, and said, I have found David the son of Jesse, a man after mine own heart, which shall fulfil all my will.
Podcast: Download (Duration: 10:26 — 12.6MB)