---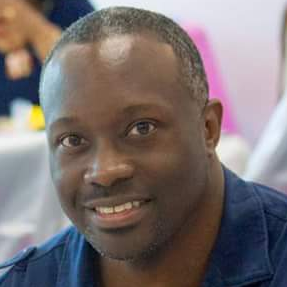 This message is presented by Amos Johnson Jr, PhD. He is the CEO & Pastor of Church for Entrepreneurs. God has given him a calling to help Christian Entrepreneurs succeed at their calling. He believes a fulfilled life comes from clearly knowing what God has called you to do and doing it.
---
---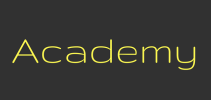 Signup ► We have created several online academies to help you discover and implement your calling. | Click Here for Details
---
Here are the scripture references
Galatians 6:7 KJV
[7] Be not deceived; God is not mocked: for whatsoever a man soweth, that shall he also reap.
Proverbs 4:7 KJV
[7] Wisdom is the principal thing; therefore get wisdom: and with all thy getting get understanding.
Hebrews 11:1 KJV
[1] Now faith is the substance of things hoped for, the evidence of things not seen.
John 16:13 KJV
[13] Howbeit when he, the Spirit of truth, is come, he will guide you into all truth: for he shall not speak of himself; but whatsoever he shall hear, that shall he speak: and he will shew you things to come.
1 Samuel 30:8 KJV
[8] And David enquired at the Lord , saying, Shall I pursue after this troop? shall I overtake them? And he answered him, Pursue: for thou shalt surely overtake them , and without fail recover all .
Numbers 14:42,44-45 KJV
[42] Go not up, for the Lord is not among you; that ye be not smitten before your enemies.
[44] But they presumed to go up unto the hill top: nevertheless the ark of the covenant of the Lord , and Moses, departed not out of the camp.
[45] Then the Amalekites came down, and the Canaanites which dwelt in that hill, and smote them, and discomfited them, even unto Hormah.
Proverbs 20:5 KJV
[5] Counsel in the heart of man is like deep water; but a man of understanding will draw it out.
Please leave a testimony or comment
Comments and testimonies below are from this message and others messages on our website.
---
Podcast: Download (Duration: 13:27 — 15.8MB)