Clarity Academy
– receive clarity on your calling and next steps –
---
For God is not the author of confusion, but of peace, as in all churches of the saints. – 1 Corinthians 14:33 KJV
God is all about clarity not confusion. He wants you to clearly know what you are called to do and the next (or first) steps to take in your calling.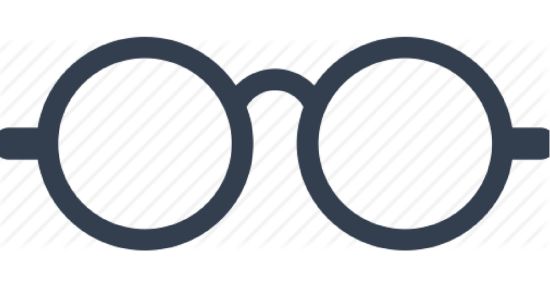 Therefore, we have created Clarity Academy. A self-study online course that is an immersive experience in the Word of God designed to guide you in discovering or re-discovering your calling. At the end of this experience you will receive clarity from the Holy Spirit on your calling and the next (or first) steps.
Access to Clarity Academy is based on a onetime financial contribution of your choosing | Sign Up Now
You will discover …
What God has gifted you to create
The activities you need to stop doing and what activities you need to do more of
If you are called to business, ministry, or something else
Specifically the calling that God placed in your heart
The next (or first) steps in your calling
Allow our Clarity Academy to be your catalyst to unlock the calling God has placed in you.
This is a self-study online course, so you can join and learn at any time and from anywhere in the world.
What's the investment?
Access to Clarity Academy is based on a one-time financial contribution of your own choosing to the Church for Entrepreneurs. That's right! The price is yours to decide (even if you contribute $1). With this one-time contribution, you have lifetime access.
Clarity Academy comes with a workbook in PDF format and requires about 1 to 2 hours of your time to go through all the content (which are in audio format) and associated assignments.
Are you ready to receive clarity on your calling and next steps? If so, click below to signup for Clarity Academy.


for a onetime contribution of your choosing
---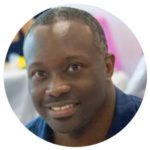 Clarity Academy Instructor // Amos Johnson Jr, PhD is the CEO and Pastor of Church for Entrepreneurs. God has given him a calling to help Christians succeed at their calling. He strongly believes a fulfilled life comes from clearly knowing what God has called you to do and doing it.