---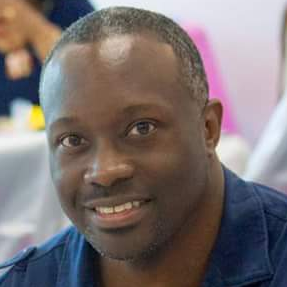 This message is presented by Amos Johnson Jr, PhD. He is the CEO & Pastor of Church for Entrepreneurs. God has given him a calling to help Christian Entrepreneurs succeed at their calling. He believes a fulfilled life comes from clearly knowing what God has called you to do and doing it.
---
---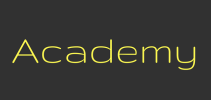 Signup ► We have created several online academies to help you discover and implement your calling. | Click Here for Details
---
Message summary & scripture references
Your confession (through the words of your mouth) requests, commands, and receives the things you desire. However, even if you have faith and say the right words, you won't receive what you confess if your words are disconnected from the power source, which is God. Listen to today's message to learn about this concept, and discover how to connect your confession to the power source.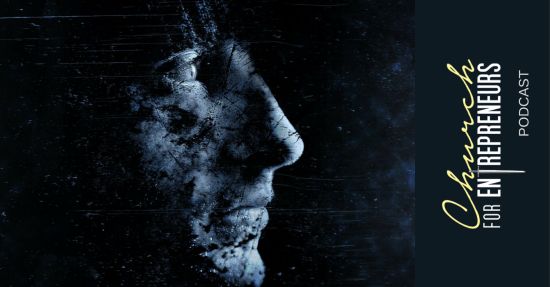 Mark 11:23 KJV
[23] For verily I say unto you, That whosoever shall say unto this mountain, Be thou removed, and be thou cast into the sea; and shall not doubt in his heart, but shall believe that those things which he saith shall come to pass; he shall have whatsoever he saith.
Romans 10:10 KJV
[10] For with the heart man believeth unto righteousness; and with the mouth confession is made unto salvation.
Acts 19:13-16 KJV
[13] Then certain of the vagabond Jews, exorcists, took upon them to call over them which had evil spirits the name of the Lord Jesus, saying, We adjure you by Jesus whom Paul preacheth.
[14] And there were seven sons of one Sceva, a Jew, and chief of the priests, which did so.
[15] And the evil spirit answered and said, Jesus I know, and Paul I know; but who are ye?
[16] And the man in whom the evil spirit was leaped on them, and overcame them, and prevailed against them, so that they fled out of that house naked and wounded.
Isaiah 14:12-15 KJV
[12] How art thou fallen from heaven, O Lucifer, son of the morning! how art thou cut down to the ground, which didst weaken the nations!
[13] For thou hast said in thine heart, I will ascend into heaven, I will exalt my throne above the stars of God: I will sit also upon the mount of the congregation, in the sides of the north:
[14] I will ascend above the heights of the clouds; I will be like the most High.
[15] Yet thou shalt be brought down to hell, to the sides of the pit.
Mark 11:21-22 KJV
[21] And Peter calling to remembrance saith unto him, Master, behold, the fig tree which thou cursedst is withered away.
[22] And Jesus answering saith unto them, Have faith in God.
John 15:4-7 KJV
[4] Abide in me, and I in you. As the branch cannot bear fruit of itself, except it abide in the vine; no more can ye, except ye abide in me.
[5] I am the vine, ye are the branches: He that abideth in me, and I in him, the same bringeth forth much fruit: for without me ye can do nothing.
[6] If a man abide not in me, he is cast forth as a branch, and is withered; and men gather them, and cast them into the fire, and they are burned.
[7] If ye abide in me, and my words abide in you, ye shall ask what ye will, and it shall be done unto you.
John 12:49 KJV
[49] For I have not spoken of myself; but the Father which sent me, he gave me a commandment, what I should say, and what I should speak.
Please leave a testimony or comment
Comments and testimonies below are from this message and others messages on our website.
---
Podcast: Download (Duration: 11:15 — 14.5MB)