---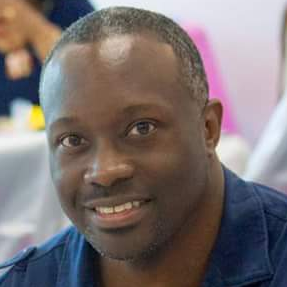 This message is presented by Amos Johnson Jr, PhD. He is the CEO & Pastor of Church for Entrepreneurs. God has given him a calling to help Christian Entrepreneurs succeed at their calling. He believes a fulfilled life comes from clearly knowing what God has called you to do and doing it.
---
---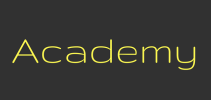 Signup ► We have created several online academies to help you discover and implement your calling. | Click Here for Details
---
Here are the scripture references
2 Timothy 3:16-17 KJV
[16] All scripture is given by inspiration of God, and is profitable for doctrine, for reproof, for correction, for instruction in righteousness:
[17] That the man of God may be perfect, thoroughly furnished unto all good works.
Isaiah 55:8 KJV
[8] For my thoughts are not your thoughts, neither are your ways my ways, saith the LORD. For as the heavens are higher than the earth, so are my ways higher than your ways, and my thoughts than your thoughts.
Proverbs 22:7 KJV
[7] The rich ruleth over the poor, and the borrower is servant to the lender
Matthew 6:24 KJV
[24] No man can serve two masters: for either he will hate the one, and love the other; or else he will hold to the one, and despise the other. Ye cannot serve God and mammon.
Hebrews 11: 1 KJV
[1] Now faith is the substance of things hoped for, the evidence of things not seen.
2 Chronicles 16:7-9 ERV
[7] At that time Hanani the seer came to King Asa of Judah and said to him, "Asa, you depended on the king of Aram to help you and not the LORD your God. That's why the king's army has escaped from you.
[8] Did you forget what happened with the Ethiopians and the Libyans who also had a powerful army with many chariots and horse soldiers? That time you depended on the LORD to help you, and he let you defeat them.
[9] The eyes of the LORD go around looking in all the earth for people who are faithful to him so that he can make them strong. Asa, you did a foolish thing. So from now on you will have wars."
Romans 13:8 KJV
[8] Owe no man anything, but to love one another: for he that loveth another hath fulfilled the law.
Please leave a testimony or comment
Comments and testimonies below are from this message and others messages on our website.
---
Podcast: Download (Duration: 11:17 — 13.4MB)