---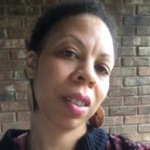 This message is presented by is Hadassah Queen O. She is a Dreamer, Author, Speaker, and Radio personality who loves inspiring others using real life experiences.
---
---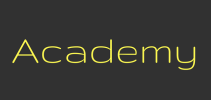 Signup ► We have created several online academies to help you discover and implement your calling. | Click Here for Details
---
Here are the scripture references
2 Corinthians 11:13-15 (ISR98)
[13] For such are false emissaries, deceptive workers, masquerading as emissaries of Messiah.
[14] And no wonder! For Satan himself masquerades as a messenger of light!
[15] It is not surprising, then, if his servants also masquerade as servants of righteousness, whose end shall be according to their works!
Mathew 24:24 (ISR98)
[24] For false messiahs and false prophets shall arise, and they shall show great signs and wonders, so as to lead astray, if possible, even the chosen ones.
Related Word Trainings
Podcast: Download (Duration: 9:40 — 11.8MB)