---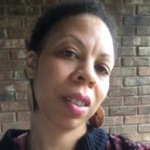 This message is presented by is Hadassah Queen O. She is a Dreamer, Author, Speaker, and Radio personality who loves inspiring others using real life experiences.
---
---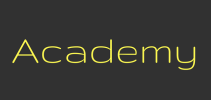 Signup ► We have created several online academies to help you discover and implement your calling. | Click Here for Details
---
Here are the scripture references
Psalm 84:1-2 KJV
[1] How amiable are thy tabernacles, O LORD of hosts!
[2] My soul longeth, yea, even fainteth for the courts of the LORD: my heart and my flesh crieth out for the living God.
James 1:5 KJV
[5] If any of you lack wisdom, let him ask of God, that giveth to all men liberally, and upbraideth not; and it shall be given him.
2 Chronicles 1:10-12 KJV
[10] Give me now wisdom and knowledge, that I may go out and come in before this people: for who can judge this thy people, that is so great?
[11] And God said to Solomon, Because this was in thine heart, and thou hast not asked riches, wealth, or honour, nor the life of thine enemies, neither yet hast asked long life; but hast asked wisdom and knowledge for thyself, that thou mayest judge my people, over whom I have made thee king:
[12] Wisdom and knowledge is granted unto thee; and I will give thee riches, and wealth, and honour, such as none of the kings have had that have been before thee, neither shall there any after thee have the like.
Podcast: Download (Duration: 8:50 — 10.6MB)