---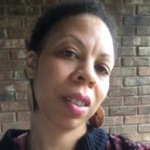 This message is presented by is Hadassah Queen O. She is a Dreamer, Author, Speaker, and Radio personality who loves inspiring others using real life experiences.
---
---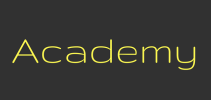 Signup ► We have created several online academies to help you discover and implement your calling. | Click Here for Details
---
Here are the scripture references
Genesis 2:7 KJV
[7] And the LORD God formed man of the dust of the ground, and breathed into his nostrils the breath of life; and man became a living soul.
Strong's #7308: ruwach (pronounced roo'-akh)
(Aramaic) corresponding to 7307:–mind, spirit, wind.
2 Corinthians 5:17 KJV
[17] Therefore if any man be in Christ, he is a new creature: old things are passed away; behold, all things are become new.
---
Confession
I am not rejected
I am not unworthy
I am not cast off
I am not unwanted
I am excepted by God
I am loved by God
I am precious to God
Thank you God for loving me
Thank you Yeshua for dying for me
Thank you Yeshua that you are preparing a place for me right now
Thank you God that you have your purpose inside of me
Thank you God that man's opinion does not determine my worth
Please leave a testimony or comment
Comments and testimonies below are from this message and others messages on our website.
---
Podcast: Download (Duration: 10:44 — 13.0MB)