---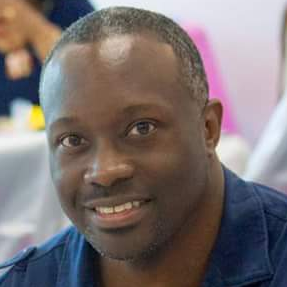 This message is presented by Amos Johnson Jr, PhD. He is the CEO & Pastor of Church for Entrepreneurs. God has given him a calling to help Christian Entrepreneurs succeed at their calling. He believes a fulfilled life comes from clearly knowing what God has called you to do and doing it.
---
---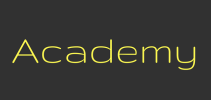 Signup ► We have created several online academies to help you discover and implement your calling. | Click Here for Details
---
Message summary & scripture references
A tricky trap is allowing the vision God gave you to become your god. When this occurs, you become obsessed with the vision, which leads to stress and anxiousness. Also the vision becomes unsuccessful and destructive to your life. If you continue in this way, at some point, God will remove the anointing for the vision from you. Listen to today's message to learn about this concept so you can avoid it from happening to you.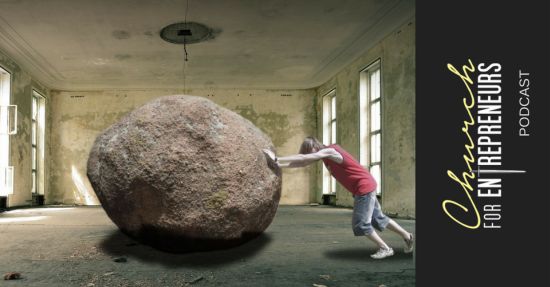 Revelation 2:1-5 KJV
[1] Unto the angel of the church of Ephesus write; These things saith he that holdeth the seven stars in his right hand, who walketh in the midst of the seven golden candlesticks;
[2] I know thy works, and thy labour, and thy patience, and how thou canst not bear them which are evil: and thou hast tried them which say they are apostles, and are not, and hast found them liars:
[3] And hast borne, and hast patience, and for my name's sake hast laboured, and hast not fainted.
[4] Nevertheless I have somewhat against thee, because thou hast left thy first love.
[5] Remember therefore from whence thou art fallen, and repent, and do the first works; or else I will come unto thee quickly, and will remove thy candlestick out of his place, except thou repent.
1 Samuel 15:10-11 KJV
[10] Then came the word of the Lord unto Samuel, saying,
[11] It repenteth me that I have set up Saul to be king: for he is turned back from following me, and hath not performed my commandments. And it grieved Samuel; and he cried unto the Lord all night.
1 Samuel 15:17 KJV
[17] And Samuel said, When thou wast little in thine own sight, wast thou not made the head of the tribes of Israel, and the Lord anointed thee king over Israel?
1 Samuel 15:24 KJV
[24] And Saul said unto Samuel, I have sinned: for I have transgressed the commandment of the Lord, and thy words: because I feared the people, and obeyed their voice.
Deuteronomy 11:16-17 KJV
[16] Take heed to yourselves, that your heart be not deceived, and ye turn aside, and serve other gods, and worship them;
[17] And then the Lord's wrath be kindled against you, and he shut up the heaven, that there be no rain, and that the land yield not her fruit; and lest ye perish quickly from off the good land which the Lord giveth you.
Please leave a testimony or comment
Comments and testimonies below are from this message and others messages on our website.
---
Podcast: Download (Duration: 9:48 — 12.7MB)