---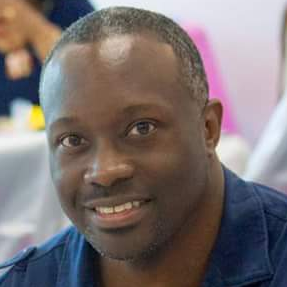 This message is presented by Amos Johnson Jr, PhD. He is the CEO & Pastor of Church for Entrepreneurs. God has given him a calling to help Christian Entrepreneurs succeed at their calling. He believes a fulfilled life comes from clearly knowing what God has called you to do and doing it.
---
---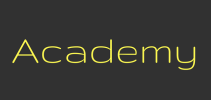 Signup ► We have created several online academies to help you discover and implement your calling. | Click Here for Details
---
Message summary & scripture references
In today's society there is backlash toward giving to ministries. Some think that ministers are wasting or stealing money, and that same money should instead be given to help the poor. This has led some Christians and non-believers to shame Christians who tithe and sow to ministries. They feel that these Christians are being led astray, brainwashed, and taken advantage of. However, what does the Word of God say about this? In today's message, gain a biblical foundation for giving to ministries.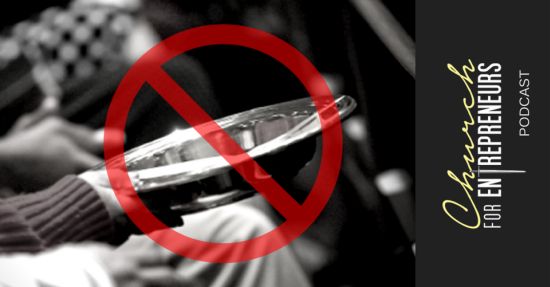 Matthew 26:6-9 KJV
[6] Now when Jesus was in Bethany, in the house of Simon the leper,
[7] There came unto him a woman having an alabaster box of very precious ointment, and poured it on his head, as he sat at meat.
[8] But when his disciples saw it, they had indignation, saying, To what purpose is this waste?
[9] For this ointment might have been sold for much, and given to the poor.
John 12:4-6 NLT
[4] But Judas Iscariot, the disciple who would soon betray him, said,
[5] "That perfume was worth a year's wages. It should have been sold and the money given to the poor."
[6] Not that he cared for the poor-he was a thief, and since he was in charge of the disciples' money, he often stole some for himself.
Mark 14:6 NLT
[6] But Jesus replied, "Leave her alone. Why criticize her for doing such a good thing to me?
Matthew 6:21 KJV
[21] For where your treasure is, there will your heart be also.
Genesis 4:3-8 NLT
[3] When it was time for the harvest, Cain presented some of his crops as a gift to the LORD.
[4] Abel also brought a gift-the best portions of the firstborn lambs from his flock. The LORD accepted Abel and his gift,
[5] but he did not accept Cain and his gift. This made Cain very angry, and he looked dejected.
[6] "Why are you so angry?" the LORD asked Cain. "Why do you look so dejected?
[7] You will be accepted if you do what is right. But if you refuse to do what is right, then watch out! Sin is crouching at the door, eager to control you. But you must subdue it and be its master."
[8] One day Cain suggested to his brother, "Let's go out into the fields." And while they were in the field, Cain attacked his brother, Abel, and killed him.
2 Corinthians 9:8-9 KJV
[8] And God is able to make all grace abound toward you; that ye, always having all sufficiency in all things, may abound to every good work:
[9] (As it is written, He hath dispersed abroad; he hath given to the poor: his righteousness remaineth for ever.
1 Corinthians 9:11,14 KJV
[11] If we have sown unto you spiritual things, is it a great thing if we shall reap your carnal things?
[14] Even so hath the Lord ordained that they which preach the gospel should live of the gospel.
Numbers 18:21 NLT
[21] As for the tribe of Levi, your relatives, I will compensate them for their service in the Tabernacle. Instead of an allotment of land, I will give them the tithes from the entire land of Israel.
Luke 8:3 NLT
[3] Joanna, the wife of Chuza, Herod's business manager; Susanna; and many others who were contributing from their own resources to support Jesus and his disciples.
1 Timothy 5:17-18 KJV
[17] Let the elders that rule well be counted worthy of double honour, especially they who labour in the word and doctrine.
[18] For the scripture saith, Thou shalt not muzzle the ox that treadeth out the corn. And, The labourer is worthy of his reward.
Revelation 2:4-5 KJV
[4] Nevertheless I have somewhat against thee, because thou hast left thy first love.
[5] Remember therefore from whence thou art fallen, and repent, and do the first works; or else I will come unto thee quickly, and will remove thy candlestick out of his place, except thou repent.
2 Corinthians 9:7 NLT
[7] You must each decide in your heart how much to give. And don't give reluctantly or in response to pressure. "For God loves a person who gives cheerfully."
Please leave a testimony or comment
Comments and testimonies below are from this message and others messages on our website.
---
Podcast: Download (Duration: 13:48 — 18.7MB)