---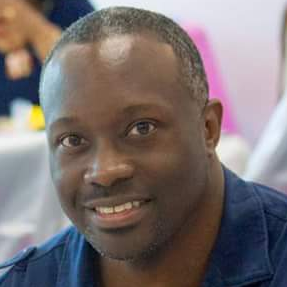 This message is presented by Amos Johnson Jr, PhD. He is the CEO & Pastor of Church for Entrepreneurs. God has given him a calling to help Christian Entrepreneurs succeed at their calling. He believes a fulfilled life comes from clearly knowing what God has called you to do and doing it.
---
---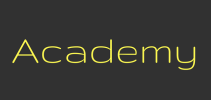 Signup ► We have created several online academies to help you discover and implement your calling. | Click Here for Details
---
Here are the scripture references
Proverbs 13:12 KJV
[12] Hope deferred maketh the heart sick: but when the desire cometh, it is a tree of life.
Proverbs 21:2 KJV
[2] Every way of a man is right in his own eyes: but the Lord pondereth the hearts.
Proverbs 20:5 KJV
[5] Counsel in the heart of man is like deep water; but a man of understanding will draw it out.
Romans 8:1 KJV
[1] There is therefore now no condemnation to them which are in Christ Jesus, who walk not after the flesh, but after the Spirit.
Revelation 12:10 KJV
[10] And I heard a loud voice saying in heaven, Now is come salvation, and strength, and the kingdom of our God, and the power of his Christ: for the accuser of our brethren is cast down, which accused them before our God day and night.
Podcast: Download (Duration: 10:59 — 12.2MB)