---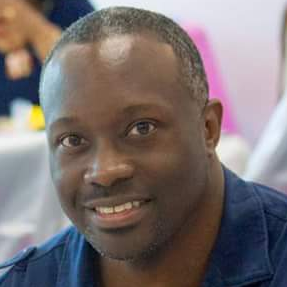 This message is presented by Amos Johnson Jr, PhD. He is the CEO & Pastor of Church for Entrepreneurs. God has given him a calling to help Christian Entrepreneurs succeed at their calling. He believes a fulfilled life comes from clearly knowing what God has called you to do and doing it.
---
---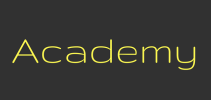 Signup ► We have created several online academies to help you discover and implement your calling. | Click Here for Details
---
Here are the scripture references
Luke 4:18 KJV
[18] The Spirit of the Lord is upon me, because he hath anointed me to preach the gospel to the poor; he hath sent me to heal the brokenhearted, to preach deliverance to the captives, and recovering of sight to the blind, to set at liberty them that are bruised,
Matthew 4:23 KJV
[23] And Jesus went about all Galilee, teaching in their synagogues, and preaching the gospel of the kingdom, and healing all manner of sickness and all manner of disease among the people.
Matthew 15:22-28 KJV
[22] And, behold, a woman of Canaan came out of the same coasts, and cried unto him, saying, Have mercy on me, O Lord, thou Son of David; my daughter is grievously vexed with a devil.
[23] But he answered her not a word. And his disciples came and besought him, saying, Send her away; for she crieth after us.
[24] But he answered and said, I am not sent but unto the lost sheep of the house of Israel.
[25] Then came she and worshipped him, saying, Lord, help me.
[26] But he answered and said, It is not meet to take the children's bread, and to cast it to dogs.
[27] And she said, Truth, Lord: yet the dogs eat of the crumbs which fall from their masters' table.
[28] Then Jesus answered and said unto her, O woman, great is thy faith: be it unto thee even as thou wilt. And her daughter was made whole from that very hour.
Podcast: Download (Duration: 9:55 — 11.6MB)