---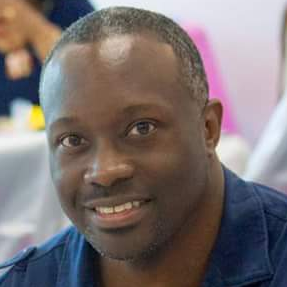 This message is presented by Amos Johnson Jr, PhD. He is the CEO & Pastor of Church for Entrepreneurs. God has given him a calling to help Christian Entrepreneurs succeed at their calling. He believes a fulfilled life comes from clearly knowing what God has called you to do and doing it.
---
---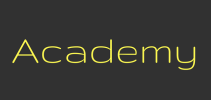 Signup ► We have created several online academies to help you discover and implement your calling. | Click Here for Details
---
Here are the scripture references
Acts 10:34 KJV
[34] Then Peter opened his mouth, and said, Of a truth I perceive that God is no respecter of persons:
Matthew 13:58 KJV
[58] And he did not many mighty works there because of their unbelief.
Job 3:25-26 KJV
[25] For the thing which I greatly feared is come upon me, and that which I was afraid of is come unto me.
[26] I was not in safety, neither had I rest, neither was I quiet; yet trouble came.
Acts 12:1-7 KJV
[1] Now about that time Herod the king stretched forth his hands to vex certain of the church.
[2] And he killed James the brother of John with the sword.
[3] And because he saw it pleased the Jews, he proceeded further to take Peter also. (Then were the days of unleavened bread.)
[4] And when he had apprehended him, he put him in prison, and delivered him to four quaternions of soldiers to keep him; intending after Easter to bring him forth to the people.
[5] Peter therefore was kept in prison: but prayer was made without ceasing of the church unto God for him.
[6] And when Herod would have brought him forth, the same night Peter was sleeping between two soldiers, bound with two chains: and the keepers before the door kept the prison.
[7] And, behold, the angel of the Lord came upon him , and a light shined in the prison: and he smote Peter on the side, and raised him up, saying, Arise up quickly. And his chains fell off from his hands.
Podcast: Download (Duration: 8:28 — 10.5MB)