---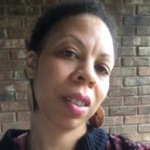 Your Word Trainer is Hadassah Queen O. She is a Dreamer, Author, Speaker, and Radio personality who loves inspiring others using real life experiences.
---
---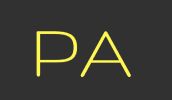 Profit Academy ► Signup today for our online course and learn how to profit from the idea God placed in your heart. Access is based on a onetime financial contribution of your choosing. | Click Here for Details
---
Here are the scripture references
Matthew 6:19-21 ISR98
[19] "Do not lay up for yourselves treasures on earth, where moth and rust destroy and where thieves break in and steal,
[20] but lay up for yourselves treasures in heaven, where neither moth nor rust destroys and where thieves do not break in and steal.
[21] "For where your treasure is, there your heart shall be also.
Podcast: Download (Duration: 10:19 — 12.5MB)