---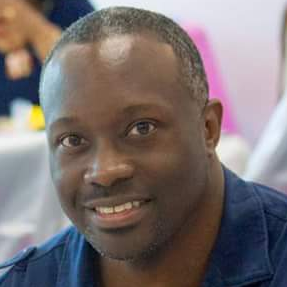 This message is presented by Amos Johnson Jr, PhD. He is the CEO & Pastor of Church for Entrepreneurs. God has given him a calling to help Christian Entrepreneurs succeed at their calling. He believes a fulfilled life comes from clearly knowing what God has called you to do and doing it.
---
---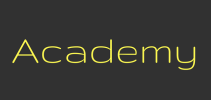 Signup ► We have created several online academies to help you discover and implement your calling. | Click Here for Details
---
Here are the scripture references
1 Corinthians 1:27 KJV
But God hath chosen the foolish things of the world to confound the wise; and God hath chosen the weak things of the world to confound the things which are mighty;
2 Timothy 3:16 KJV
All scripture is given by inspiration of God, and is profitable for doctrine, for reproof, for correction, for instruction in righteousness:
Galatians 5:9 KJV
A little leaven leaveneth the whole lump.
Genesis 1:28 KJV
And God blessed them, and God said unto them, Be fruitful, and multiply, and replenish the earth, and subdue it: and have dominion over the fish of the sea, and over the fowl of the air, and over every living thing that moveth upon the earth.
Genesis 6:17 KJV
And, behold, I, even I, do bring a flood of waters upon the earth, to destroy all flesh, wherein is the breath of life, from under heaven; and every thing that is in the earth shall die.
Exodus 14:21 KJV
And Moses stretched out his hand over the sea; and the Lord caused the sea to go back by a strong east wind all that night, and made the sea dry land , and the waters were divided.
Joshua 10:13 KJV
And the sun stood still, and the moon stayed, until the people had avenged themselves upon their enemies. Is not this written in the book of Jasher? So the sun stood still in the midst of heaven, and hasted not to go down about a whole day.
Jonah 1:17 KJV
Now the Lord had prepared a great fish to swallow up Jonah. And Jonah was in the belly of the fish three days and three nights.
John 20:19 KJV
Then the same day at evening, being the first day of the week, when the doors were shut where the disciples were assembled for fear of the Jews, came Jesus and stood in the midst, and saith unto them, Peace be unto you.
Related Word Trainings
Podcast: Download (Duration: 11:46 — 13.9MB)