---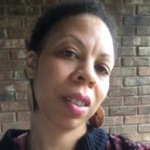 Your Word Trainer is Hadassah Queen O. She is a Dreamer, Author, Speaker, and Radio personality who loves inspiring others using real life experiences.
---
---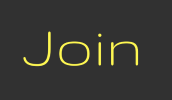 Membership ► Consider joining us. We are an online church that equips people across the world to succeed at their God-given entrepreneurial calling. | Click Here for Membership Details
---
Here are the scripture references
1 Timothy 3:4-5 ISR98
[4] one who rules his own house well, having his children in subjection with all reverence,
[5] for if a man does not know how to rule his own house, how shall he look after the assembly of Elohim?
Colossians 3:18-20 ISR98
[18] Wives, subject yourselves to your own husbands, as is proper in the Master.
[19] Husbands, love your wives and do not be bitter toward them.
[20] Children, obey your parents in all, for this is well-pleasing to the Master.
Ephesians 5:23 ISR98
[23] Because the husband is head of the wife, as also the Messiah is head of the assembly, and He is Saviour of the body.
Related Word Trainings
Podcast: Download (Duration: 8:05 — 10.2MB)