---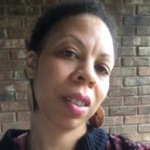 Your Word Trainer is Hadassah Queen O. She is a Dreamer, Author, Speaker, and Radio personality who loves inspiring others using real life experiences.
---
---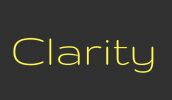 Conference ► Attend our free Clarity Conference on November 4th in Atlanta, GA and receive clarity from the Holy Spirit on your calling and the next steps | Click Here to Register
---
Here are the scripture references
1 Corinthians 14:3 KJV
[3] But he that prophesieth speaketh unto men to edification, and exhortation, and comfort.
Podcast: Download (Duration: 9:05 — 10.9MB)