---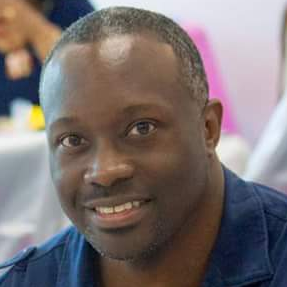 This message is presented by Amos Johnson Jr, PhD. He is the CEO & Pastor of Church for Entrepreneurs. God has given him a calling to help Christian Entrepreneurs succeed at their calling. He believes a fulfilled life comes from clearly knowing what God has called you to do and doing it.
---
---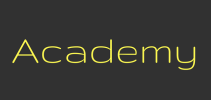 Signup ► We have created several online academies to help you discover and implement your calling. | Click Here for Details
---
Message summary & scripture references
Worrying about your finances is not healthy because it can cause depression, stress, and sickness. Financial worry is something you don't want in your life. To remove it from your life, however, you must address the root cause – in other words, worry is a sign that money has become your master.
Therefore, to remove worry you must switch masters. Listen to today's podcast to learn why this is the case and how to remove worry from your life.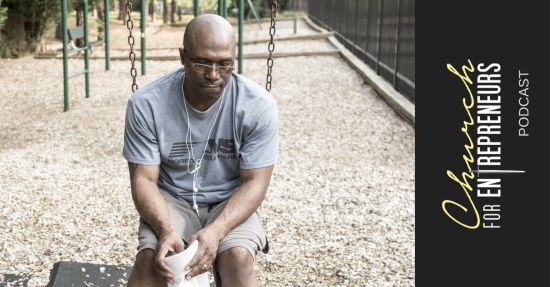 Matthew 6:24-25 KJV
[24] No man can serve two masters: for either he will hate the one, and love the other; or else he will hold to the one, and despise the other. Ye cannot serve God and mammon.
[25] Therefore I say unto you, Take no thought for your life, what ye shall eat, or what ye shall drink; nor yet for your body, what ye shall put on. Is not the life more than meat, and the body than raiment?
Matthew 6:31-32 NLT
[31] "So don't worry about these things, saying, 'What will we eat? What will we drink? What will we wear?'
[32] These things dominate the thoughts of unbelievers, but your heavenly Father already knows all your needs.
Ecclesiastes 10:19 KJV
[19] A feast is made for laughter, and wine maketh merry: but money answereth all things.
1 Corinthians 14:33 KJV
[33] For God is not the author of confusion, but of peace, as in all churches of the saints.
1 Timothy 6:10 KJV
[10] For the love of money is the root of all evil: which while some coveted after, they have erred from the faith, and pierced themselves through with many sorrows.
Matthew 6:33 KJV
[33] But seek ye first the kingdom of God, and his righteousness; and all these things shall be added unto you.
Matthew 17:27 KJV
[27] Notwithstanding, lest we should offend them, go thou to the sea, and cast an hook, and take up the fish that first cometh up; and when thou hast opened his mouth, thou shalt find a piece of money: that take, and give unto them for me and thee.
Matthew 21:1-3 KJV
[1] And when they drew nigh unto Jerusalem, and were come to Bethphage, unto the mount of Olives, then sent Jesus two disciples,
[2] Saying unto them, Go into the village over against you, and straightway ye shall find an ass tied, and a colt with her: loose them, and bring them unto me.
[3] And if any man say ought unto you, ye shall say, The Lord hath need of them; and straightway he will send them.
John 6:5-6 KJV
[5] When Jesus then lifted up his eyes, and saw a great company come unto him, he saith unto Philip, Whence shall we buy bread, that these may eat?
[6] And this he said to prove him: for he himself knew what he would do
Please leave a testimony or comment
Comments and testimonies below are from this message and others messages on our website.
---
Podcast: Download (Duration: 12:30 — 15.5MB)