---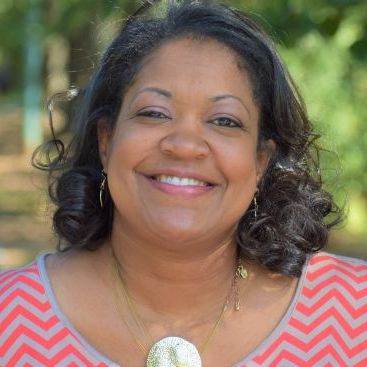 This message is presented by April Johnson. She is the Children's Minister for Church for Entrepreneurs. God has given her a calling to minister to children and to teach others how to as well. April has been in Children's Ministry for over 20 years and consults with churches to help them effectively minister to children.
---
---
Online Children's Church for Week of 1.27.2018
All month we have been teaching your child(ren) about giving God praise because father God enjoys and lives in our praise. We are concluding January in this week's lesson by studying the benefits God offers us and encouraging your child(ren) not to forget any of them.
The scripture for this week's message is below. Throughout the week, go over this scripture with your children.
Bless the Lord, O my soul: and all that is within me, bless his holy name. Bless the Lord, O my soul, and forget not all his benefits: Who forgiveth all thine iniquities; who healeth all thy diseases; – Psalm 103:1-3 KJV
To help reinforce the lesson, here are 10 review questions to ask your children.
David was a what?
Should we do anything halfway?
What two things were missing in the Happy Meal?
What happens when we forget God's benefits?
God forgives all our what?
God sees us as a blank what?
God heals all our what?
Name one thing God crowns us with.
God satisfies us with what?
Most importantly, we must always give God what?
We pray that this week's message is a blessing to you and your children. Below, please leave any questions, comments, or testimonies about the message.
---
If you or your children received Jesus as Lord of your life, please
click here
to let us know.
---
Please leave a testimony or comment
Comments and testimonies below are from this Children's message and others on our website.
---