---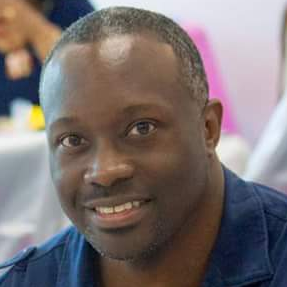 This message is presented by Amos Johnson Jr, PhD. He is the CEO & Pastor of Church for Entrepreneurs. God has given him a calling to help Christian Entrepreneurs succeed at their calling. He believes a fulfilled life comes from clearly knowing what God has called you to do and doing it.
---
---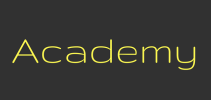 Signup ► We have created several online academies to help you discover and implement your calling. | Click Here for Details
---
Here are the scripture references
Luke 22:31,33-34 KJV
[31] And the Lord said, Simon, Simon, behold, Satan hath desired to have you, that he may sift you as wheat:
[33] And he said unto him, Lord, I am ready to go with thee, both into prison, and to death.
[34] And he said, I tell thee, Peter, the cock shall not crow this day, before that thou shalt thrice deny that thou knowest me.
Luke 22:61-62 KJV
[61] And the Lord turned, and looked upon Peter. And Peter remembered the word of the Lord, how he had said unto him, Before the cock crow, thou shalt deny me thrice.
[62] And Peter went out, and wept bitterly.
Mark 11:24-26 KJV
[24] Therefore I say unto you, What things soever ye desire, when ye pray, believe that ye receive them , and ye shall have them.
[25] And when ye stand praying, forgive, if ye have ought against any: that your Father also which is in heaven may forgive you your trespasses.
[26] But if ye do not forgive, neither will your Father which is in heaven forgive your trespasses.
Matthew 9:2,6 KJV
[2] And, behold, they brought to him a man sick of the palsy, lying on a bed: and Jesus seeing their faith said unto the sick of the palsy; Son, be of good cheer; thy sins be forgiven thee.
[6] But that ye may know that the Son of man hath power on earth to forgive sins, (then saith he to the sick of the palsy,) Arise, take up thy bed, and go unto thine house.
Luke 22:32 KJV
[32] But I have prayed for thee, that thy faith fail not: and when thou art converted, strengthen thy brethren.
Podcast: Download (Duration: 10:35 — 12.6MB)