---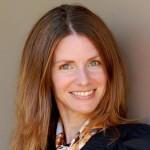 This message is presented by Krista Dunk. She is passionate about helping people discover their God-given gifts and express them with the world. She helps others start their own journey of discovery and expression through her books, speaking topics, newsletters, workshops, publishing company, and radio show.
---
---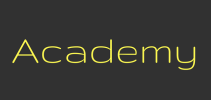 Signup ► We have created several online academies to help you discover and implement your calling. | Click Here for Details
---
Here are the scripture references
Psalm 68:6 NASB
[6] God makes a home for the lonely; He leads out the prisoners into prosperity, Only the rebellious dwell in a parched land.
Matthew 13:3-8 NASB
[3] And He spoke many things to them in parables, saying, "Behold, the sower went out to sow;
[4] and as he sowed, some seeds fell beside the road, and the birds came and ate them up.
[5] Others fell on the rocky places, where they did not have much soil; and immediately they sprang up, because they had no depth of soil.
[6] But when the sun had risen, they were scorched; and because they had no root, they withered away.
[7] Others fell among the thorns, and the thorns came up and choked them out.
[8] And others fell on the good soil and yielded a crop, some a hundredfold, some sixty, and some thirty.
Podcast: Download (Duration: 10:01 — 11.0MB)