---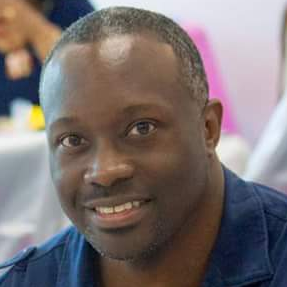 This message is presented by Amos Johnson Jr, PhD. He is the CEO & Pastor of Church for Entrepreneurs. God has given him a calling to help Christian Entrepreneurs succeed at their calling. He believes a fulfilled life comes from clearly knowing what God has called you to do and doing it.
---
---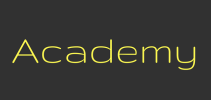 Signup ► We have created several online academies to help you discover and implement your calling. | Click Here for Details
---
Message summary & scripture references
Ninety-nine percent of the time God gives us partial information about our calling. Therefore, we must get comfortable with taking action on partial information if we desire to be successful. I know this all too well, because just recently Church for Entrepreneurs entered a new phase of its calling: from just a podcast to an online church home to entrepreneurs worldwide. This path was filled with partial information from God. On today's podcast, I am examining this concept and presenting our story as a case study to help you see how God is guiding you over the years, even if you don't know exactly where it is all going.
Genesis 12:1-4 NLT
[1] The LORD had said to Abram, "Leave your native country, your relatives, and your father's family, and go to the land that I will show you.
[2] I will make you into a great nation. I will bless you and make you famous, and you will be a blessing to others.
[3] I will bless those who bless you and curse those who treat you with contempt. All the families on earth will be blessed through you."
[4] So Abram departed as the LORD had instructed, and Lot went with him. Abram was seventy-five years old when he left Haran.
Hebrews 11:8 NLT
[8] It was by faith that Abraham obeyed when God called him to leave home and go to another land that God would give him as his inheritance. He went without knowing where he was going.
Please leave a testimony or comment
Comments and testimonies below are from this message and others messages on our website.
---
Podcast: Download (Duration: 8:33 — 10.5MB)