---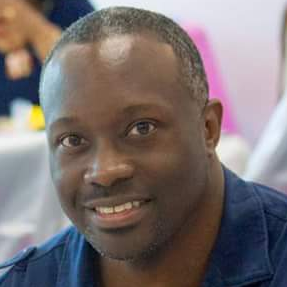 This message is presented by Amos Johnson Jr, PhD. He is the CEO & Pastor of Church for Entrepreneurs. God has given him a calling to help Christian Entrepreneurs succeed at their calling. He believes a fulfilled life comes from clearly knowing what God has called you to do and doing it.
---
---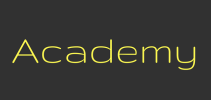 Signup ► We have created several online academies to help you discover and implement your calling. | Click Here for Details
---
Message summary & scripture references
When bad things happen to ourselves or to others we are tempted to ask, "God, don't you care? Why aren't you doing something about this?" It looks and feels like God is absent or does not care. Well, God does care and has already done something about the bad situations you and others face. Take a listen to today's message to learn what God has done for you and how to receive His help.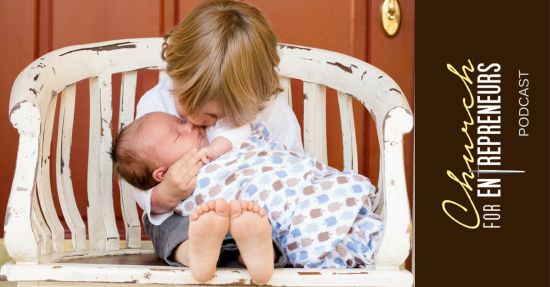 Genesis 3:21-24 KJV
[21] Unto Adam also and to his wife did the Lord God make coats of skins, and clothed them.
[22] And the Lord God said, Behold, the man is become as one of us, to know good and evil: and now, lest he put forth his hand, and take also of the tree of life, and eat, and live for ever:
[23] Therefore the Lord God sent him forth from the garden of Eden, to till the ground from whence he was taken.
[24] So he drove out the man; and he placed at the east of the garden of Eden Cherubims, and a flaming sword which turned every way, to keep the way of the tree of life.
John 10:30 KJV
[30] I and my Father are one.
John 14:8-9 KJV
[8] Philip saith unto him, Lord, shew us the Father, and it sufficeth us.
[9] Jesus saith unto him, Have I been so long time with you, and yet hast thou not known me, Philip? he that hath seen me hath seen the Father; and how sayest thou then, Shew us the Father?
Matthew 14:14 KJV
[14] And Jesus went forth, and saw a great multitude, and was moved with compassion toward them, and he healed their sick.
Mark 8:2-3 KJV
[2] I have compassion on the multitude, because they have now been with me three days, and have nothing to eat:
[3] And if I send them away fasting to their own houses, they will faint by the way: for divers of them came from far.
Luke 7:12-15 KJV
[12] Now when he came nigh to the gate of the city, behold, there was a dead man carried out, the only son of his mother, and she was a widow: and much people of the city was with her.
[13] And when the Lord saw her, he had compassion on her, and said unto her, Weep not.
[14] And he came and touched the bier: and they that bare him stood still. And he said, Young man, I say unto thee, Arise.
[15] And he that was dead sat up, and began to speak. And he delivered him to his mother.
Hebrews 4:15-16 CSB
[15] For we do not have a high priest who is unable to sympathize with our weaknesses, but one who has been tempted in every way as we are, yet without sin.
[16] Therefore, let us approach the throne of grace with boldness, so that we may receive mercy and find grace to help us in time of need.
John 3:16-17 KJV
[16] For God so loved the world, that he gave his only begotten Son, that whosoever believeth in him should not perish, but have everlasting life.
[17] For God sent not his Son into the world to condemn the world; but that the world through him might be saved.
John 15:5-8 KJV
[5] I am the vine, ye are the branches: He that abideth in me, and I in him, the same bringeth forth much fruit: for without me ye can do nothing.
[6] If a man abide not in me, he is cast forth as a branch, and is withered; and men gather them, and cast them into the fire, and they are burned.
[7] If ye abide in me, and my words abide in you, ye shall ask what ye will, and it shall be done unto you.
[8] Herein is my Father glorified, that ye bear much fruit; so shall ye be my disciples.
Please leave a testimony or comment
Comments and testimonies below are from this message and others messages on our website.
---
Podcast: Download (Duration: 10:58 — 13.6MB)