---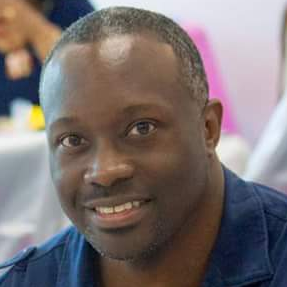 This message is presented by Amos Johnson Jr, PhD. He is the CEO & Pastor of Church for Entrepreneurs. God has given him a calling to help Christian Entrepreneurs succeed at their calling. He believes a fulfilled life comes from clearly knowing what God has called you to do and doing it.
---
---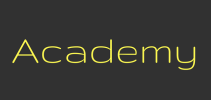 Signup ► We have created several online academies to help you discover and implement your calling. | Click Here for Details
---
Here are the scripture references
John 10:10 KJV
[10] The thief cometh not, but for to steal, and to kill, and to destroy: I am come that they might have life, and that they might have it more abundantly.
Psalm 37:4 KJV
[4] Delight thyself also in the LORD: and he shall give thee the desires of thine heart.
Matthew 7:11 KJV
[11] If ye then, being evil, know how to give good gifts unto your children, how much more shall your Father which is in heaven give good things to them that ask him?
Psalm 35:27 KJV
[27] Let them shout for joy, and be glad, that favour my righteous cause: yea, let them say continually, Let the LORD be magnified, which hath pleasure in the prosperity of his servant.
Matthew 6:33 KJV
[33] But seek ye first the kingdom of God, and his righteousness; and all these things shall be added unto you.
Genesis 1:29 KJV
[29] And God said, Behold, I have given you every herb bearing seed, which is upon the face of all the earth, and every tree, in the which is the fruit of a tree yielding seed; to you it shall be for meat.
Genesis 2:8,18 KJV
[8] And the LORD God planted a garden eastward in Eden; and there he put the man whom he had formed.
[18] And the LORD God said, It is not good that the man should be alone; I will make him an help meet for him.
Proverbs 23:7 KJV
[7] For as he thinketh in his heart, so is he: Eat and drink, saith he to thee; but his heart is not with thee.
Podcast: Download (Duration: 10:59 — 13.7MB)