---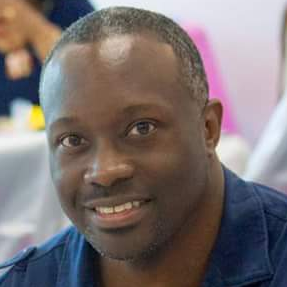 This message is presented by Amos Johnson Jr, PhD. He is the CEO & Pastor of Church for Entrepreneurs. God has given him a calling to help Christian Entrepreneurs succeed at their calling. He believes a fulfilled life comes from clearly knowing what God has called you to do and doing it.
---
---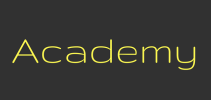 Signup ► We have created several online academies to help you discover and implement your calling. | Click Here for Details
---
Here are the scripture references
Proverbs 13:4 KJV
[4] The soul of the sluggard desireth, and hath nothing: but the soul of the diligent shall be made fat.
Proverbs 13:19 KJV
[19] The desire accomplished is sweet to the soul: but it is abomination to fools to depart from evil.
Proverbs 19:15 KJV
[15] Slothfulness casteth into a deep sleep; and an idle soul shall suffer hunger.
Proverbs 15:22 NLT
[22] Plans go wrong for lack of advice; many advisers bring success.
Proverbs 12:2 NLT
[2] The LORD approves of those who are good, but he condemns those who plan wickedness.
Proverbs 24:27 NLT
[27] Do your planning and prepare your fields before building your house.
Proverbs 12:5 NLT
[5] The plans of the godly are just; the advice of the wicked is treacherous.
Proverbs 16:1 NLT
[1] We can make our own plans, but the LORD gives the right answer.
Proverbs 16:3 NLT
[3] Commit your actions to the LORD, and your plans will succeed.
Proverbs 16:9 NLT
[9] We can make our plans, but the LORD determines our steps.
Proverbs 21:5 NLT
[5] Good planning and hard work lead to prosperity, but hasty shortcuts lead to poverty.
Podcast: Download (Duration: 7:47 — 9.5MB)