---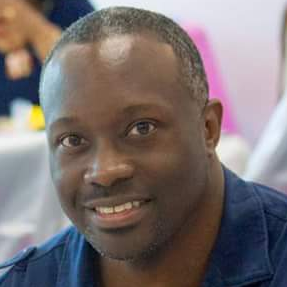 This message is presented by Amos Johnson Jr, PhD. He is the CEO & Pastor of Church for Entrepreneurs. God has given him a calling to help Christian Entrepreneurs succeed at their calling. He believes a fulfilled life comes from clearly knowing what God has called you to do and doing it.
---
---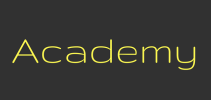 Signup ► We have created several online academies to help you discover and implement your calling. | Click Here for Details
---
Here are the scripture references
Proverbs 10:22 KJV
[22] The blessing of the LORD, it maketh rich, and he addeth no sorrow with it.
Proverbs 8:12 KJV
[12] I wisdom dwell with prudence, and find out knowledge of witty inventions.
Genesis 30:32 KJV
[32] I will pass through all thy flock to day, removing from thence all the speckled and spotted cattle, and all the brown cattle among the sheep, and the spotted and speckled among the goats: and of such shall be my hire.
2 Kings 4:2 KJV
[2] And Elisha said unto her, What shall I do for thee? tell me, what hast thou in the house? And she said, Thine handmaid hath not any thing in the house, save a pot of oil.
James 4:3 KJV
[3] Ye ask, and receive not, because ye ask amiss, that ye may consume it upon your lusts.
Related Word Trainings
Podcast: Download (Duration: 8:11 — 9.9MB)