---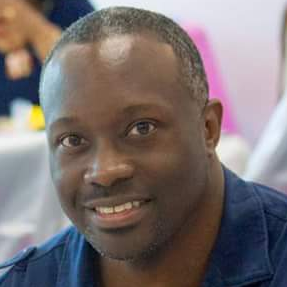 This message is presented by Amos Johnson Jr, PhD. He is the CEO & Pastor of Church for Entrepreneurs. God has given him a calling to help Christian Entrepreneurs succeed at their calling. He believes a fulfilled life comes from clearly knowing what God has called you to do and doing it.
---
---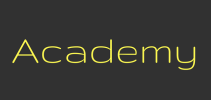 Signup ► We have created several online academies to help you discover and implement your calling. | Click Here for Details
---
Message summary & scripture references
Most of us are in a rush for success in our entrepreneurial calling. However, God may take you the long way to success instead of the quick path because there are things you need to learn before you get to success. If you go too fast, you won't have the skill and character to maintain your success. Take a listen to today's podcast to dig into this concept.
Exodus 13:17 KJV
[17] And it came to pass, when Pharaoh had let the people go, that God led them not through the way of the land of the Philistines, although that was near; for God said, Lest peradventure the people repent when they see war, and they return to Egypt:
Exodus 23:29-30 KJV
[29] I will not drive them out from before thee in one year; lest the land become desolate, and the beast of the field multiply against thee.
[30] By little and little I will drive them out from before thee, until thou be increased, and inherit the land.
Hebrews 6:12 KJV
[12] That ye be not slothful, but followers of them who through faith and patience inherit the promises.
Luke 16:10 NKJV
[10] He who is faithful in what is least is faithful also in much; and he who is unjust in what is least is unjust also in much.
1 Corinthians 14:33 KJV
[33] For God is not the author of confusion, but of peace, as in all churches of the saints.
Please leave a testimony or comment
Comments and testimonies below are from this message and others messages on our website.
---
Podcast: Download (Duration: 7:15 — 8.7MB)