---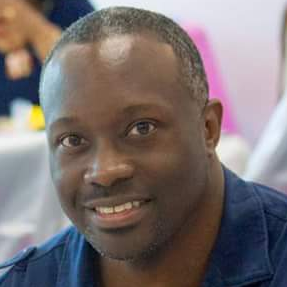 This message is presented by Amos Johnson Jr, PhD. He is the CEO & Pastor of Church for Entrepreneurs. God has given him a calling to help Christian Entrepreneurs succeed at their calling. He believes a fulfilled life comes from clearly knowing what God has called you to do and doing it.
---
---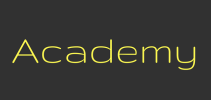 Signup ► We have created several online academies to help you discover and implement your calling. | Click Here for Details
---
Here are the scripture references
Isaiah 42:16 KJV
[16] And I will bring the blind by a way that they knew not; I will lead them in paths that they have not known: I will make darkness light before them, and crooked things straight. These things will I do unto them, and not forsake them.
Matthew 1:1-6 ESVUK
[1] The book of the genealogy of Jesus Christ, the son of David, the son of Abraham.
[2] Abraham was the father of Isaac, and Isaac the father of Jacob, and Jacob the father of Judah and his brothers,
[3] and Judah the father of Perez and Zerah by Tamar, and Perez the father of Hezron, and Hezron the father of Ram
[4] and Ram the father of Amminadab, and Amminadab the father of Nahshon, and Nahshon the father of Salmon,
[5] and Salmon the father of Boaz by Rahab, and Boaz the father of Obed by Ruth, and Obed the father of Jesse,
[6] and Jesse the father of David the king. And David was the father of Solomon by the wife of Uriah
---
Podcast: Download (Duration: 10:35 — 12.1MB)