---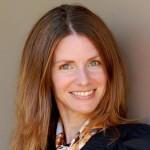 Your Word Trainer is Krista Dunk. She is passionate about helping people discover their God-given gifts and express them with the world. She helps others start their own journey of discovery and expression through her books, speaking topics, newsletters, workshops, publishing company, and radio show.
---
---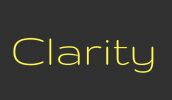 Conference ► Attend our free Clarity Conference on November 4th in Atlanta, GA and receive clarity from the Holy Spirit on your calling and the next steps | Click Here to Register
---
Here are the scripture references
Matthew 5:6 KJV
[6] Blessed are they which do hunger and thirst after righteousness: for they shall be filled.
Daniel 11:32 KJV
[32] And such as do wickedly against the covenant shall he corrupt by flatteries: but the people that do know their God shall be strong, and do exploits.
Related Word Trainings
Podcast: Download (Duration: 8:36 — 9.2MB)