---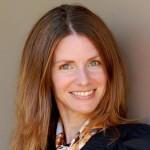 This message is presented by Krista Dunk. She is passionate about helping people discover their God-given gifts and express them with the world. She helps others start their own journey of discovery and expression through her books, speaking topics, newsletters, workshops, publishing company, and radio show.
---
---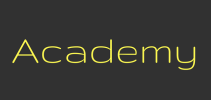 Signup ► We have created several online academies to help you discover and implement your calling. | Click Here for Details
---
Here are the scripture references
Psalm 106:15 KJV
[15] And he gave them their request; but sent leanness into their soul.
Romans 12:2 KJV
[2] And be not conformed to this world: but be ye transformed by the renewing of your mind, that ye may prove what is that good, and acceptable, and perfect, will of God.
Jeremiah 31:14 KJV
[14] And I will satiate the soul of the priests with fatness, and my people shall be satisfied with my goodness, saith the LORD.
Podcast: Download (Duration: 11:25 — 12.7MB)