---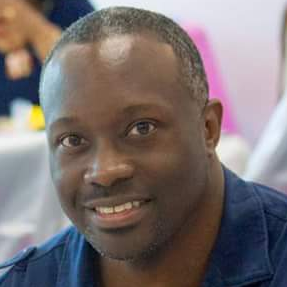 This message is presented by Amos Johnson Jr, PhD. He is the CEO & Pastor of Church for Entrepreneurs. God has given him a calling to help Christian Entrepreneurs succeed at their calling. He believes a fulfilled life comes from clearly knowing what God has called you to do and doing it.
---
---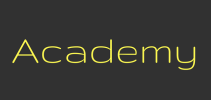 Signup ► We have created several online academies to help you discover and implement your calling. | Click Here for Details
---
Message summary & scripture references
Divine healing is not a reward for serving God or living a holy life. Instead, it is a basic benefit of every believer that is designed to be accessed instantly with your faith. However, if we just simply look around, we notice that some people receive divine healing quickly, for others it comes a bit slower, and for many healing doesn't come at all. Why is this the case? Because obtaining faith for healing is a process.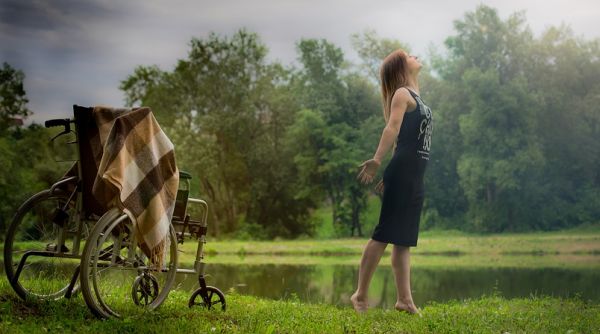 Isaiah 53:5 KJV
[5] But he was wounded for our transgressions, he was bruised for our iniquities: the chastisement of our peace was upon him; and with his stripes we are healed.
John 10:10 KJV
[10] The thief cometh not, but for to steal, and to kill, and to destroy: I am come that they might have life, and that they might have it more abundantly.
Matthew 9:2-7 NIV
[2] Some men brought to him a paralyzed man, lying on a mat. When Jesus saw their faith, he said to the man, "Take heart, son; your sins are forgiven."
[3] At this, some of the teachers of the law said to themselves, "This fellow is blaspheming!"
[4] Knowing their thoughts, Jesus said, "Why do you entertain evil thoughts in your hearts?
[5] Which is easier: to say, 'Your sins are forgiven,' or to say, 'Get up and walk'?
[6] But I want you to know that the Son of Man has authority on earth to forgive sins." So he said to the paralyzed man, "Get up, take your mat and go home."
[7] Then the man got up and went home.
Romans 2:11 KJV
[11] For there is no respect of persons with God.
Luke 8:11 KJV
[11] Now the parable is this: The seed is the word of God.
Romans 10:17 KJV
[17] So then faith cometh by hearing, and hearing by the word of God.
Luke 8:15 KJV
[15] But that on the good ground are they, which in an honest and good heart, having heard the word, keep it , and bring forth fruit with patience.
Matthew 13:23 KJV
[23] But he that received seed into the good ground is he that heareth the word, and understandeth it; which also beareth fruit, and bringeth forth, some an hundredfold, some sixty, some thirty.
1 Corinthians 3:6 KJV
[6] I have planted, Apollos watered; but God gave the increase.
Please leave a testimony or comment
Comments and testimonies below are from this message and others messages on our website.
---
Podcast: Download (Duration: 12:33 — 17.0MB)