---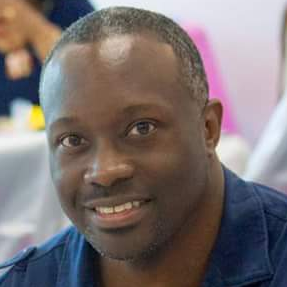 This message is presented by Amos Johnson Jr, PhD. He is the CEO & Pastor of Church for Entrepreneurs. God has given him a calling to help Christian Entrepreneurs succeed at their calling. He believes a fulfilled life comes from clearly knowing what God has called you to do and doing it.
---
---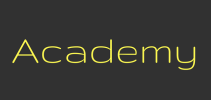 Signup ► We have created several online academies to help you discover and implement your calling. | Click Here for Details
---
Here are the scripture references
Philippians 1:23 KJV
[23] For I am in a strait betwixt two, having a desire to depart, and to be with Christ; which is far better:
Psalm 16:11 KJV
[11] Thou wilt shew me the path of life: in thy presence is fulness of joy; at thy right hand there are pleasures for evermore.
Joshua 1:1-2 KJV
[1] Now after the death of Moses the servant of the LORD it came to pass, that the LORDspake unto Joshua the son of Nun, Moses' minister, saying,
[2] Moses my servant is dead; now therefore arise, go over this Jordan, thou, and all this people, unto the land which I do give to them, even to the children of Israel.
Podcast: Download (Duration: 5:59 — 7.5MB)