---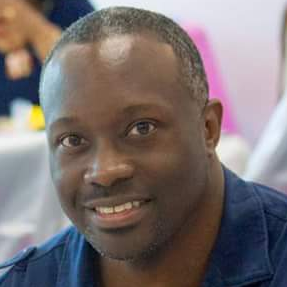 This message is presented by Amos Johnson Jr, PhD. He is the CEO & Pastor of Church for Entrepreneurs. God has given him a calling to help Christian Entrepreneurs succeed at their calling. He believes a fulfilled life comes from clearly knowing what God has called you to do and doing it.
---
---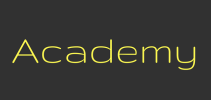 Signup ► We have created several online academies to help you discover and implement your calling. | Click Here for Details
---
Here are the scripture references
Genesis 37:7,9 KJV
[7] For, behold, we were binding sheaves in the field, and, lo, my sheaf arose, and also stood upright; and, behold, your sheaves stood round about, and made obeisance to my sheaf.
[9] And he dreamed yet another dream, and told it his brethren, and said, Behold, I have dreamed a dream more; and, behold, the sun and the moon and the eleven stars made obeisance to me.
Genesis 37:22 KJV
[22] And Reuben said unto them, Shed no blood, but cast him into this pit that is in the wilderness, and lay no hand upon him; that he might rid him out of their hands, to deliver him to his father again.
Genesis 39:2,4 KJV
[2] And the Lord was with Joseph, and he was a prosperous man; and he was in the house of his master the Egyptian. [4] And Joseph found grace in his sight, and he served him: and he made him overseer over his house, and all that he had he put into his hand.
Genesis 39:20 KJV
[20] And Joseph's master took him, and put him into the prison, a place where the king's prisoners were bound: and he was there in the prison.
Genesis 39:21-22 KJV
[21] But the Lord was with Joseph, and shewed him mercy, and gave him favour in the sight of the keeper of the prison. [22] And the keeper of the prison committed to Joseph's hand all the prisoners that were in the prison; and whatsoever they did there, he was the doer of it .
Genesis 41:40 KJV
[40] Thou shalt be over my house, and according unto thy word shall all my people be ruled: only in the throne will I be greater than thou.
Genesis 42:6 KJV
[6] And Joseph was the governor over the land, and he it was that sold to all the people of the land: and Joseph's brethren came, and bowed down themselves before him with their faces to the earth.
Podcast: Download (Duration: 14:49 — 17.3MB)