---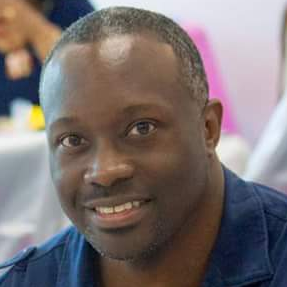 This message is presented by Amos Johnson Jr, PhD. He is the CEO & Pastor of Church for Entrepreneurs. God has given him a calling to help Christian Entrepreneurs succeed at their calling. He believes a fulfilled life comes from clearly knowing what God has called you to do and doing it.
---
---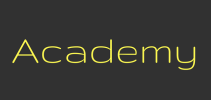 Signup ► We have created several online academies to help you discover and implement your calling. | Click Here for Details
---
Message Summary
Have you ever wondered about the process God uses to bring all of the things you're believing for into this natural world? If so, check out today's podcast and learn how God does it.
Mark 11:23 KJV
[23] For verily I say unto you, That whosoever shall say unto this mountain, Be thou removed, and be thou cast into the sea; and shall not doubt in his heart, but shall believe that those things which he saith shall come to pass; he shall have whatsoever he saith.
John 14:13-14 KJV
[13] And whatsoever ye shall ask in my name, that will I do, that the Father may be glorified in the Son. [14] If ye shall ask any thing in my name, I will do it.
Psalm 103:20 KJV
[20] Bless the Lord , ye his angels, that excel in strength, that do his commandments, hearkening unto the voice of his word.
John 12:49 KJV
[49] For I have not spoken of myself; but the Father which sent me, he gave me a commandment, what I should say, and what I should speak.
John 15:7 KJV
[7] If ye abide in me, and my words abide in you, ye shall ask what ye will, and it shall be done unto you.
John 1:1
[1] In the beginning was the Word, and the Word was with God, and the Word was God.
Hebrews 1:13-14 KJV
[13] But to which of the angels said he at any time, Sit on my right hand, until I make thine enemies thy footstool? [14] Are they not all ministering spirits, sent forth to minister for them who shall be heirs of salvation?
Daniel 10:12 KJV
[12] Then said he unto me, Fear not, Daniel: for from the first day that thou didst set thine heart to understand, and to chasten thyself before thy God, thy words were heard, and I am come for thy words.
James 4:3 KJV
[3] Ye ask, and receive not, because ye ask amiss, that ye may consume it upon your lusts.
Please leave a testimony or comment
Comments and testimonies below are from this message and others messages on our website.
---
Podcast: Download (Duration: 11:24 — 13.6MB)