---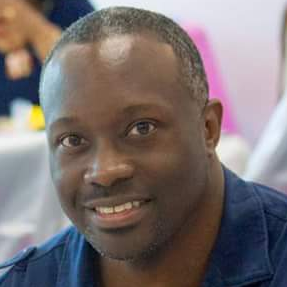 This message is presented by Amos Johnson Jr, PhD. He is the CEO & Pastor of Church for Entrepreneurs. God has given him a calling to help Christian Entrepreneurs succeed at their calling. He believes a fulfilled life comes from clearly knowing what God has called you to do and doing it.
---
---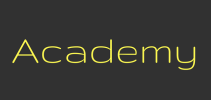 Signup ► We have created several online academies to help you discover and implement your calling. | Click Here for Details
---
Message summary & scripture references
Studying the Bible is not hard, but you could do it incorrectly and create a bad doctrine that weakens your faith. In today's podcast, we dig into how to correctly study the Bible.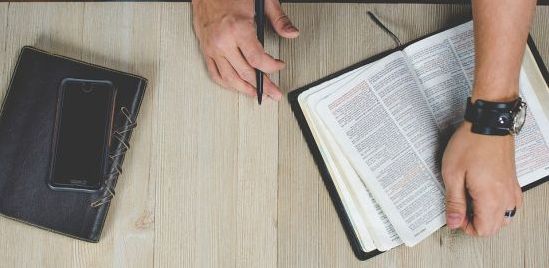 Matthew 19:3-9 KJV
[3] The Pharisees also came unto him, tempting him, and saying unto him, Is it lawful for a man to put away his wife for every cause?
[4] And he answered and said unto them, Have ye not read, that he which made them at the beginning made them male and female,
[5] And said, For this cause shall a man leave father and mother, and shall cleave to his wife: and they twain shall be one flesh?
[6] Wherefore they are no more twain, but one flesh. What therefore God hath joined together, let not man put asunder.
[7] They say unto him, Why did Moses then command to give a writing of divorcement, and to put her away?
[8] He saith unto them, Moses because of the hardness of your hearts suffered you to put away your wives: but from the beginning it was not so.
[9] And I say unto you, Whosoever shall put away his wife, except it be for fornication, and shall marry another, committeth adultery: and whoso marrieth her which is put away doth commit adultery.
Deuteronomy 24:1-2 KJV
[1] When a man hath taken a wife, and married her, and it come to pass that she find no favour in his eyes, because he hath found some uncleanness in her: then let him write her a bill of divorcement, and give it in her hand, and send her out of his house.
[2] And when she is departed out of his house, she may go and be another man's wife.
Acts 17:29-30 KJV
[29] Forasmuch then as we are the offspring of God, we ought not to think that the Godhead is like unto gold, or silver, or stone, graven by art and man's device.
[30] And the times of this ignorance God winked at; but now commandeth all men every where to repent:
Genesis 2:23-24 KJV
[23] And Adam said, This is now bone of my bones, and flesh of my flesh: she shall be called Woman, because she was taken out of Man.
[24] Therefore shall a man leave his father and his mother, and shall cleave unto his wife: and they shall be one flesh.
Genesis 3:6 KJV
[6] And when the woman saw that the tree was good for food, and that it was pleasant to the eyes, and a tree to be desired to make one wise, she took of the fruit thereof, and did eat, and gave also unto her husband with her; and he did eat.
1 Timothy 2:14 KJV
[14] And Adam was not deceived, but the woman being deceived was in the transgression.
Please leave a testimony or comment
Comments and testimonies below are from this message and others messages on our website.
---
Podcast: Download (Duration: 10:49 — 13.6MB)