---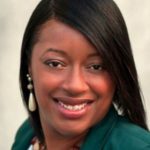 This message is presented by Pastor Jatasha Harris . She is an author, life coach, speaker, and the co-pastor of I Am On Purpose Global Church. It is an online church designed to help people remove pain and shame from their lives so they can pursue and fulfill their true purpose.
---
---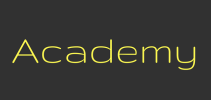 Signup ► We have created several online academies to help you discover and implement your calling. | Click Here for Details
---
Message summary & scripture references
Without knowing and living your purpose you will constantly feel out of sync in your life. It is through your purpose that you find fulfillment in your life. Listen to today's message to learn how to discover your purpose.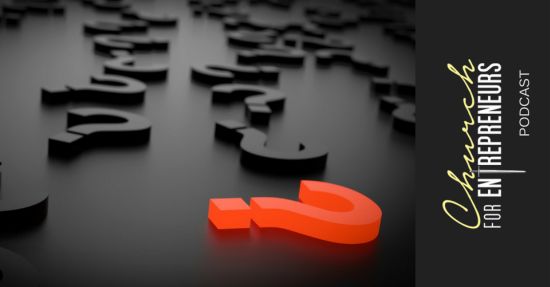 Matthew 4:19 KJV
[19] And he saith unto them, Follow me, and I will make you fishers of men.
Jeremiah 1:5 KJV
[5] Before I formed thee in the belly I knew thee; and before thou camest forth out of the womb I sanctified thee, and I ordained thee a prophet unto the nations.
Please leave a testimony or comment
Comments and testimonies below are from this message and others messages on our website.
---
Podcast: Download (Duration: 13:14 — 16.8MB)