---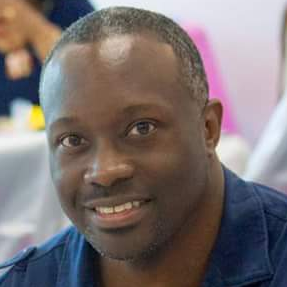 This message is presented by Amos Johnson Jr, PhD. He is the CEO & Pastor of Church for Entrepreneurs. God has given him a calling to help Christian Entrepreneurs succeed at their calling. He believes a fulfilled life comes from clearly knowing what God has called you to do and doing it.
---
---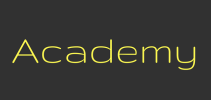 Signup ► We have created several online academies to help you discover and implement your calling. | Click Here for Details
---
Three Types of Love
Eros – insatiable desire to be near the target of this love. The exciting, passionate, nervous feelings that sweeps over you when you are with them.
Philos – describes the love between two people who have common interests and experiences, or a fondness for.
Agape – is one sided love toward someone and in its purest form it requires no return response.
---
Here are the scripture references
Matthew 10:37 KJV
[37] He that loveth father or mother more than me is not worthy of me: and he that loveth son or daughter more than me is not worthy of me.
John 3:16 KJV
[16] For God so loved the world, that he gave his only begotten Son, that whosoever believeth in him should not perish, but have everlasting life.
Ephesians 5:25 KJV
[25] Husbands, love your wives, even as Christ also loved the church, and gave himself for it;
Colossians 3:19 KJV
[19] Husbands, love your wives, and be not bitter against them.
Related Word Trainings
Podcast: Download (Duration: 11:49 — 14.0MB)