---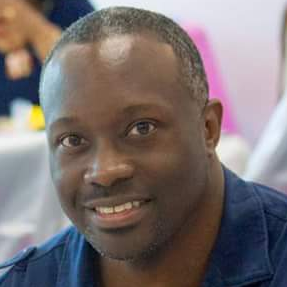 This message is presented by Amos Johnson Jr, PhD. He is the CEO & Pastor of Church for Entrepreneurs. God has given him a calling to help Christian Entrepreneurs succeed at their calling. He believes a fulfilled life comes from clearly knowing what God has called you to do and doing it.
---
---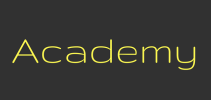 Signup ► We have created several online academies to help you discover and implement your calling. | Click Here for Details
---
Here are the scripture references
Proverbs 13:12 KJV
[12] Hope deferred maketh the heart sick: but when the desire cometh, it is a tree of life.
Psalm 23:1-6 NET
[1] The LORD is my shepherd, I lack nothing.
[2] He takes me to lush pastures, he leads me to refreshing water.
[3] He restores my strength. He leads me down the right paths for the sake of his reputation.
[4] Even when I must walk through the darkest valley, I fear no danger, for you are with me; your rod and your staff reassure me.
[5] You prepare a feast before me in plain sight of my enemies. You refresh my head with oil; my cup is completely full.
[6] Surely your goodness and faithfulness will pursue me all my days, and I will live in the LORD's house for the rest of my life.
Matthew 3:16-17 KJV
[16] And Jesus, when he was baptized, went up straightway out of the water: and, lo, the heavens were opened unto him, and he saw the Spirit of God descending like a dove, and lighting upon him:
[17] And lo a voice from heaven, saying, This is my beloved Son, in whom I am well pleased.
Podcast: Download (Duration: 10:13 — 12.4MB)