---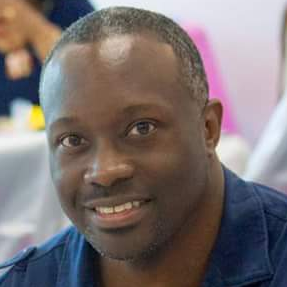 This message is presented by Amos Johnson Jr, PhD. He is the CEO & Pastor of Church for Entrepreneurs. God has given him a calling to help Christian Entrepreneurs succeed at their calling. He believes a fulfilled life comes from clearly knowing what God has called you to do and doing it.
---
---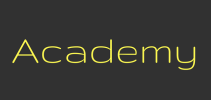 Signup ► We have created several online academies to help you discover and implement your calling. | Click Here for Details
---
Here are the scripture references
Mark 11:23 KJV
[23] For verily I say unto you, That whosoever shall say unto this mountain, Be thou removed, and be thou cast into the sea; and shall not doubt in his heart, but shall believe that those things which he saith shall come to pass; he shall have whatsoever he saith.
James 2:14-17 KJV
[14] What doth it profit, my brethren, though a man say he hath faith, and have not works? can faith save him?
[15] If a brother or sister be naked, and destitute of daily food,
[16] And one of you say unto them, Depart in peace, be ye warmed and filled; notwithstanding ye give them not those things which are needful to the body; what doth it profit?
[17] Even so faith, if it hath not works, is dead, being alone.
Romans 10:10 KJV
[10] For with the heart man believeth unto righteousness; and with the mouth confession is made unto salvation.
Hebrews 11:1 KJV
[11] Now faith is the substance of things hoped for, the evidence of things not seen.
Romans 15:4 KJV
[4] For whatsoever things were written aforetime were written for our learning, that we through patience and comfort of the scriptures might have hope.
Romans 10:17 KJV
[17] So then faith cometh by hearing, and hearing by the word of God.
Related Word Trainings
Podcast: Download (Duration: 10:03 — 12.0MB)