---
---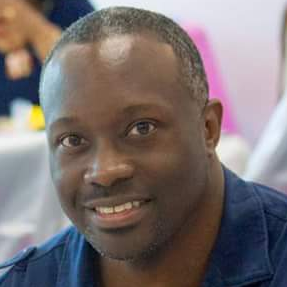 This message is presented by Amos Johnson Jr, PhD. He is the CEO & Pastor of Church for Entrepreneurs. God has given him a calling to help Christian Entrepreneurs succeed at their calling. He believes a fulfilled life comes from clearly knowing what God has called you to do and doing it.
---
---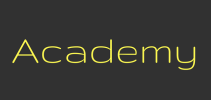 Signup ► We have created several online academies to help you discover and implement your calling. | Click Here for Details
---
Message summary & scripture references
Your calling will succeed or fail based on your relationship with your spouse, and sex is a big part of that relationship. But unfortunately, many married couples are not experiencing the fullness of sex that God desires for them. Therefore, in today's message, discover how to have a pleasurable sex life with your spouse.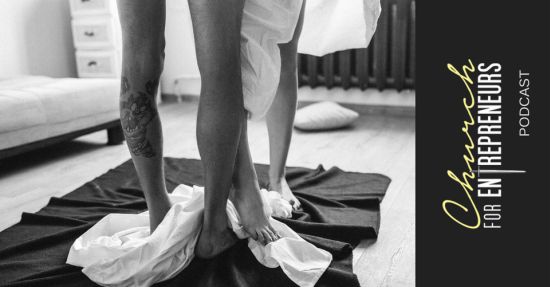 Genesis 2:24-25 KJV
[24] Therefore shall a man leave his father and his mother, and shall cleave unto his wife: and they shall be one flesh.
[25] And they were both naked, the man and his wife, and were not ashamed.
1 Corinthians 7:4-5 NLT
[4] The wife gives authority over her body to her husband, and the husband gives authority over his body to his wife.
[5] Do not deprive each other of sexual relations, unless you both agree to refrain from sexual intimacy for a limited time so you can give yourselves more completely to prayer. Afterward, you should come together again so that Satan won't be able to tempt you because of your lack of self-control.
Hebrews 13:4 KJV
[4] Marriage is honourable in all, and the bed undefiled: but whoremongers and adulterers God will judge.
1 Peter 3:7 KJV
[7] Likewise, ye husbands, dwell with them according to knowledge, giving honour unto the wife, as unto the weaker vessel, and as being heirs together of the grace of life; that your prayers be not hindered.
1 Corinthians 7:33-34 KJV
[33] But he that is married careth for the things that are of the world, how he may please his wife.
[34] There is difference also between a wife and a virgin. The unmarried woman careth for the things of the Lord, that she may be holy both in body and in spirit: but she that is married careth for the things of the world, how she may please her husband.
Proverbs 23:7 KJV
[7] For as he thinketh in his heart, so is he: Eat and drink, saith he to thee; but his heart is not with thee.
Please leave a testimony or comment
Comments and testimonies below are from this message and others messages on our website.
---
Podcast: Download (Duration: 10:58 — 14.2MB)