---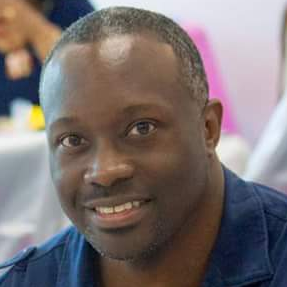 This message is presented by Amos Johnson Jr, PhD. He is the CEO & Pastor of Church for Entrepreneurs. God has given him a calling to help Christian Entrepreneurs succeed at their calling. He believes a fulfilled life comes from clearly knowing what God has called you to do and doing it.
---
---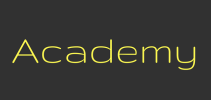 Signup ► We have created several online academies to help you discover and implement your calling. | Click Here for Details
---
Here are the scripture references
Hebrews 11:1 KJV
[1] Now faith is the substance of things hoped for, the evidence of things not seen.
Mark 5:25-28 KJV
[25] And a certain woman, which had an issue of blood twelve years,
[26] And had suffered many things of many physicians, and had spent all that she had, and was nothing bettered, but rather grew worse,
[27] When she had heard of Jesus, came in the press behind, and touched his garment.
[28] For she said, If I may touch but his clothes, I shall be whole.
Matthew 9:21 KJV
[21] For she said within herself, If I may but touch his garment, I shall be whole.
Luke 8:44-48 KJV
[44] Came behind him , and touched the border of his garment: and immediately her issue of blood stanched.
[45] And Jesus said, Who touched me? When all denied, Peter and they that were with him said, Master, the multitude throng thee and press thee, and sayest thou, Who touched me?
[46] And Jesus said, Somebody hath touched me: for I perceive that virtue is gone out of me.
[47] And when the woman saw that she was not hid, she came trembling, and falling down before him, she declared unto him before all the people for what cause she had touched him, and how she was healed immediately.
[48] And he said unto her, Daughter, be of good comfort: thy faith hath made thee whole; go in peace.
2 Timothy 3:5 KJV
[5] Having a form of godliness, but denying the power thereof: from such turn away.
Podcast: Download (Duration: 9:23 — 10.9MB)